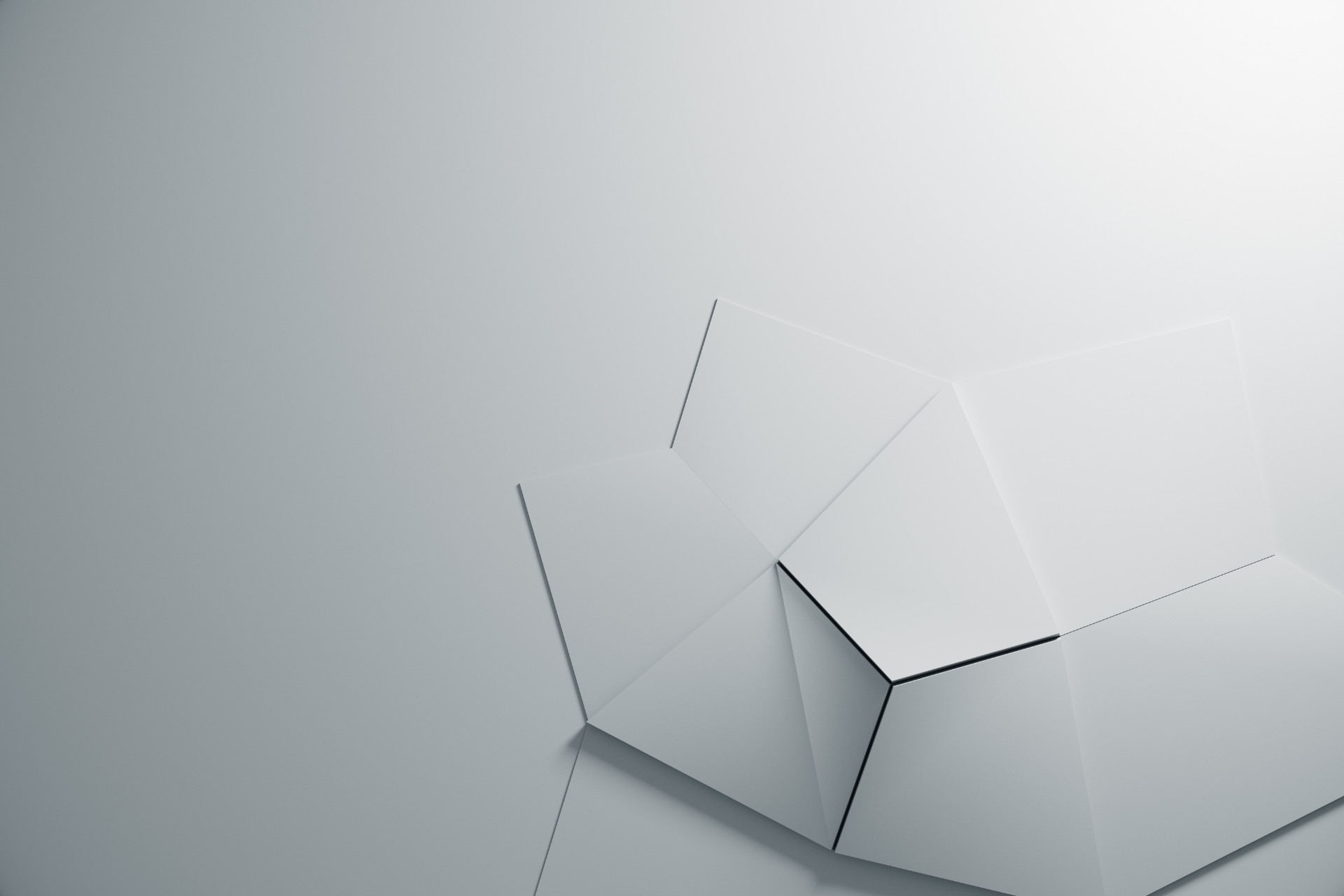 Certifications
Better safe than sorry! You need a translation service provider that not only claims to work to high professional standards, but also puts this into practice – and can prove it.
Certified Processes
Trust is good, but certified processes are better. For this reason, we are certified according to the ISO standard for translation services, ISO 17100, as well as quality management standard ISO 9001. As a provider of sophisticated technical solutions, we also work in accordance with ISO 27001. Our quality promise to you is based on objective standards that are an important benchmark and also specify proven guidelines.
Translation Processes Certified to ISO 17100
In concrete terms, this means that you can expect:
Consistently high-quality translations due to specific requirements for the selection of suitable professionals for project management, translation, and revision
Compliance with the four-eyes principle (revision of all translations)
Additional application of the six-eyes principle (extra quality assurance step before delivery)
Efficient project management based on clear, standardized guidelines, compliance with which is supported by our process management software
Seamless and transparent traceability of all translation projects
Quality Certified to ISO 9001
ISO 9001 is the most important international standard in quality management. To further optimize our processes and manage quality, we guarantee:
A company-wide, strategic quality management system
Consolidation and control of all process and quality-relevant inputs in a continuous improvement process
Ever increasing quality and even more attractive services for you
Information Security as Top Priority
Information security has not only been our focus since the introduction of the GDPR and the rapid advance of digital transformation. We have been working in accordance with ISO 27001 – the international standard for information security – for many years.
Get in touch and see for yourself!
What Our Customers Say about eurocom
Lumpi-Berndorf Draht- und Seilwerk GmbH
Because it works!
Rene Müller
Sales & Application Technology
WINTERSTEIGER AG
Business relationships that last are based on friendship.
Franz Badegruber
Head of Technical Documentation
AVL DiTEST GmbH
A reliable translation agency providing top-quality translations that I would recommend at any time.
Alexandra KERN
Specialist Marketing
Doppelmayr Seilbahnen GmbH
We value the professionalism, efficiency, and punctuality provided by eurocom. The company tailors solutions to our individual requirements and processes and meets our high quality standards.
Stefan Schwald
Product Management and Technical Documentation
KNAPP AG
We see eurocom as a long-standing and much-cherished colleague who we work with on a daily basis as part of a respectful, professional, and friendly partnership. Together, we ensure that our customers are satisfied and our processes optimized.
Martina Michelic
Head of Translations
Do You Want to Know More about eurocom?
Then get in touch. We look forward to talking to you!
Contact us