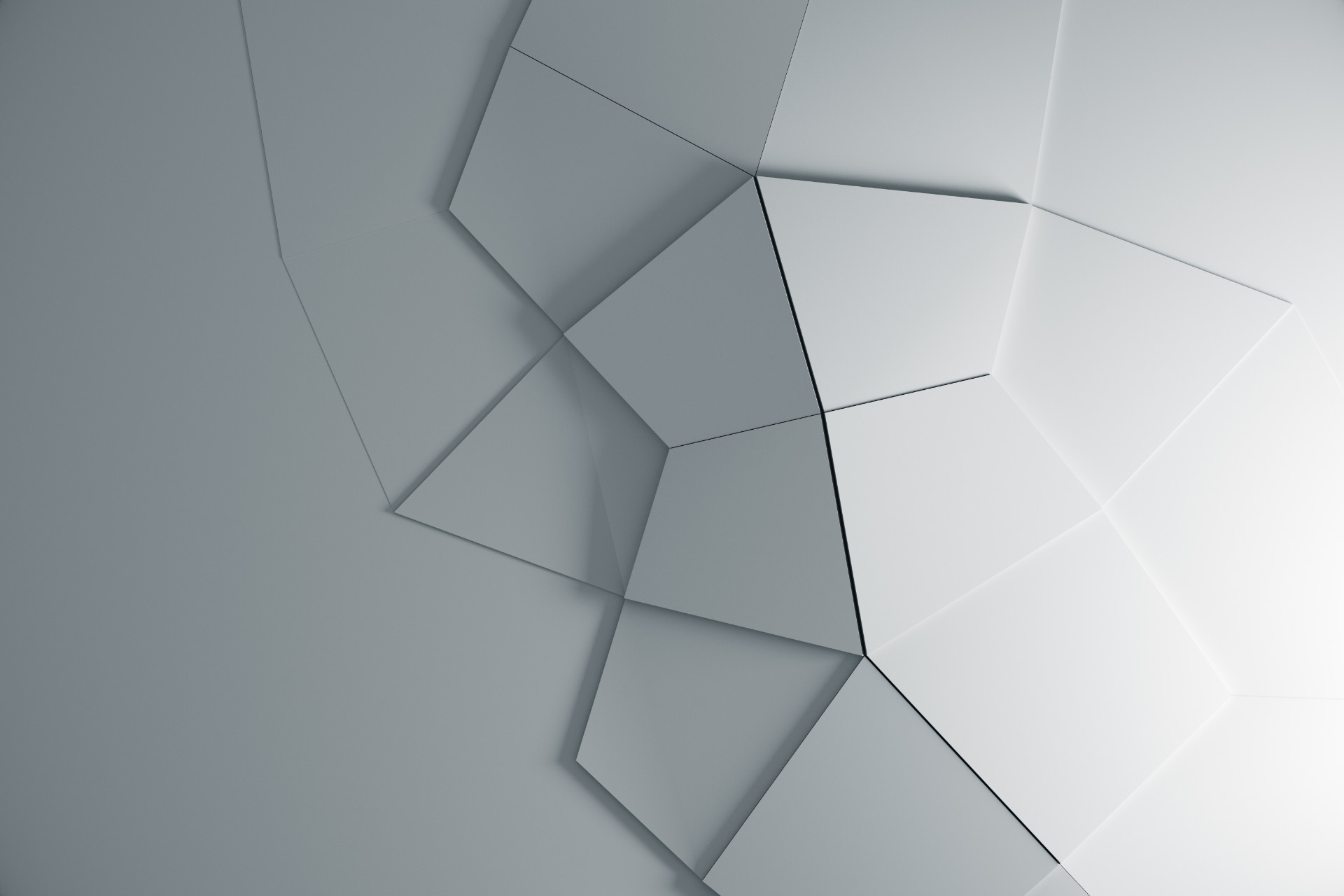 Professional Marketing Translations
Translate Marketing Texts Successfully
No, you do not want your marketing texts translated any old way. Too much is at stake. Ultimately, the translation must be technically correct and strike the right note in the target language. Otherwise, the message that you wish to convey and, above all, position on the market becomes lost. We were founded over 30 years ago as a spin-off of an advertising agency, so professional translation of marketing texts is in our DNA. We understand your requirements and meet these with cultural and linguistic intuition.
Special Texts Require Special Effort
To avoid striking the wrong note, marketing texts must be perfectly prepared for the target group in terms of linguistic style and text flow. This gives you the assurance of knowing that your firm's message will properly reflect your brand and that the translated material will fit seamlessly into your internal corporate identity. Translation alone is usually not sufficient to achieve these objectives and the orchestrated and intended harmony of the texts.
The Right Tone for Every Language and Industry
As the right tone is important for marketing texts in particular, choosing translators with marketing experience is extremely important. Our global network of creative, experienced marketing translators covers all content and subject areas. The specifications of your corporate language for text creation and translation are an integral part of the process, and support us just as much as additional information on the target group and the intended purpose of your materials when adapting the tone of texts.
Your Marketing Text – Our Solutions
Image brochures
Product catalog
Press releases
Advertising copy
Slogans
Claims
Presentations
Sales documents
Flyers
Websites
Online shops
Newsletter
Online advertisements (SEA)
Surveys
Videos
Tutorials
Blogs
If your text is not included in the list, please contact us - we will translate other types of texts on request!
Our Range of Translation Services for You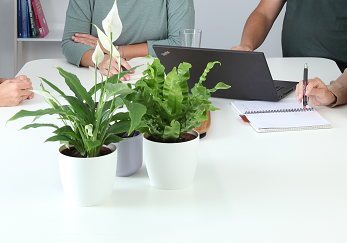 Transcreation
Transcreation – what is the meaning behind this term derived from the words translation and creation? Local content that is to the point and displays flair, plus shows you are a global player as well as a 'local hero', as your content is perfectly tailored to the respective target market.
Website Translations
Companies like yours with an international outlook are expected to have a flawlessly translated online presence in several languages. After all, your market is more international than ever and therefore contains enormous opportunities. With the variety of services in our portfolio, you can make the most of these opportunities.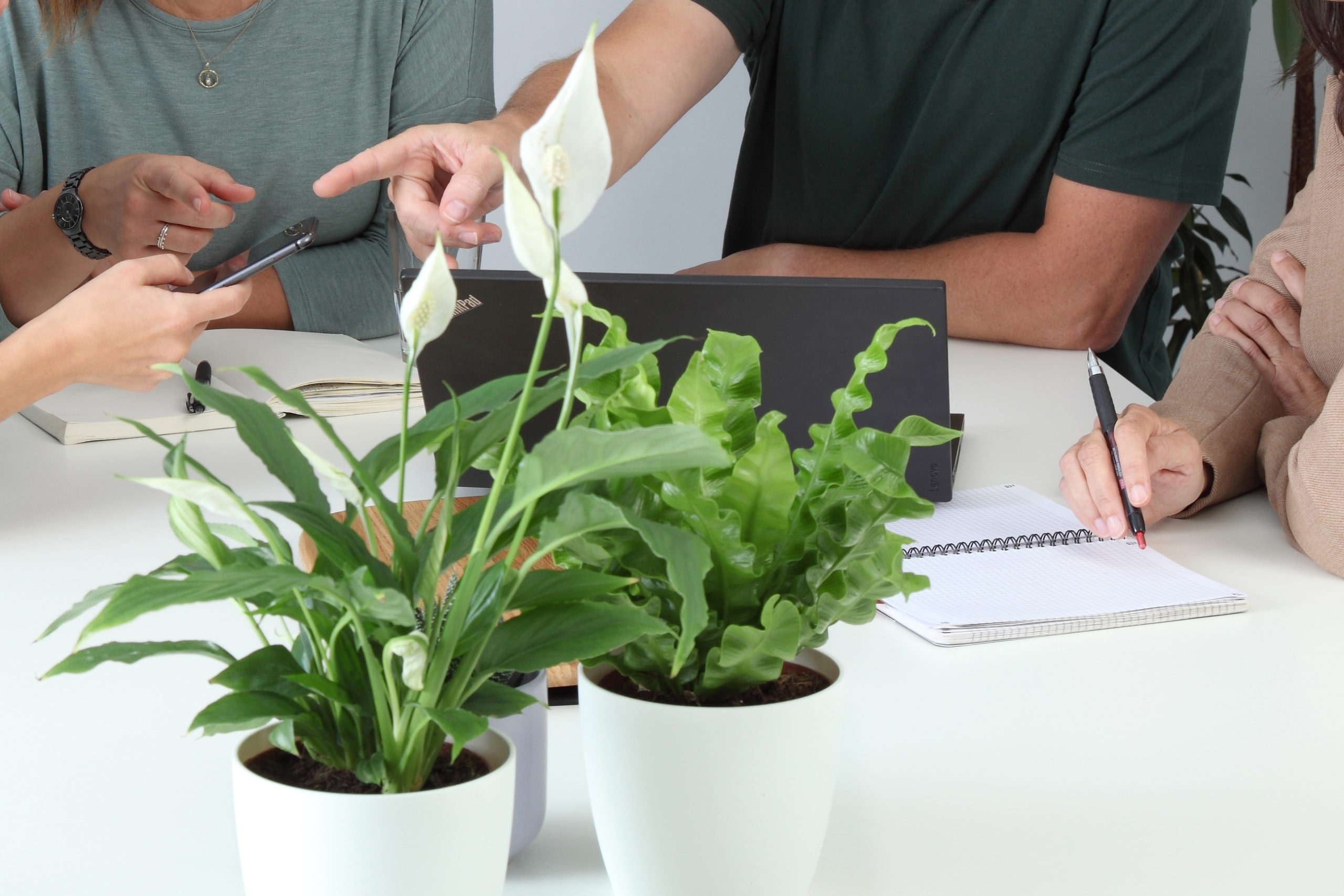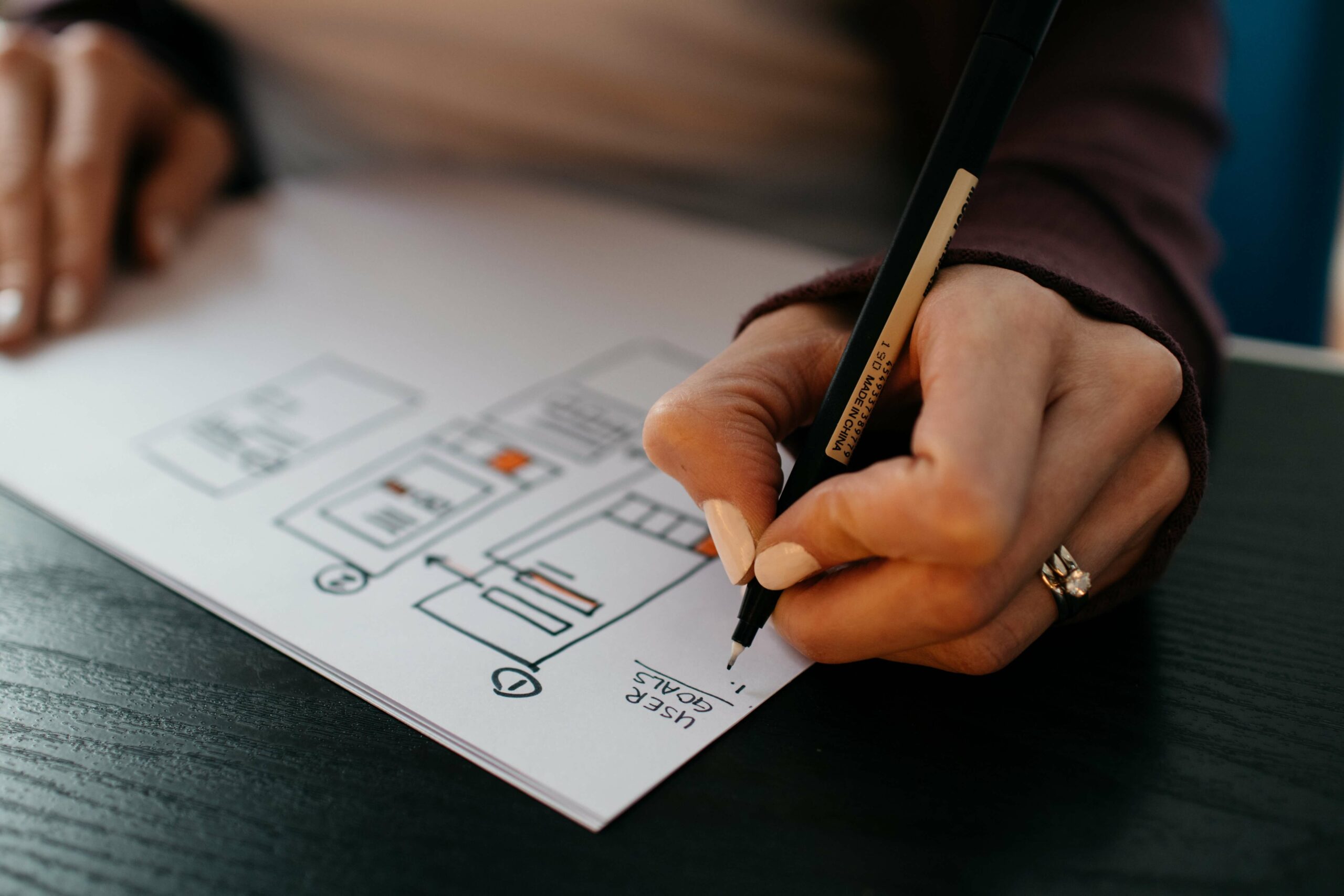 SEO and SEA Translations
The best marketing translation of your digital content is of no use if nobody in the target market can find it. You can avoid this risk with eurocom: in addition to creating professional marketing translations, we research the best keywords for global discoverability and optimize your global content with regard to search engine optimization (SEO) and search engine advertising (SEA).
Machine Translation and Post-Editing
Machine translation (MT) has now been established as a term for translation performed by a computer application. Thanks to progress in the field of artificial intelligence, the method itself has also finally outgrown its infancy. Yet, despite all these improvements, even machines make mistakes. To correct these, post-editing needs to be carried out in most cases, during which human translators check the text for any blunders and correct them. Data leaks, which can result from quick and unsecure translation using Google and other engines, still cause serious problems time and time again.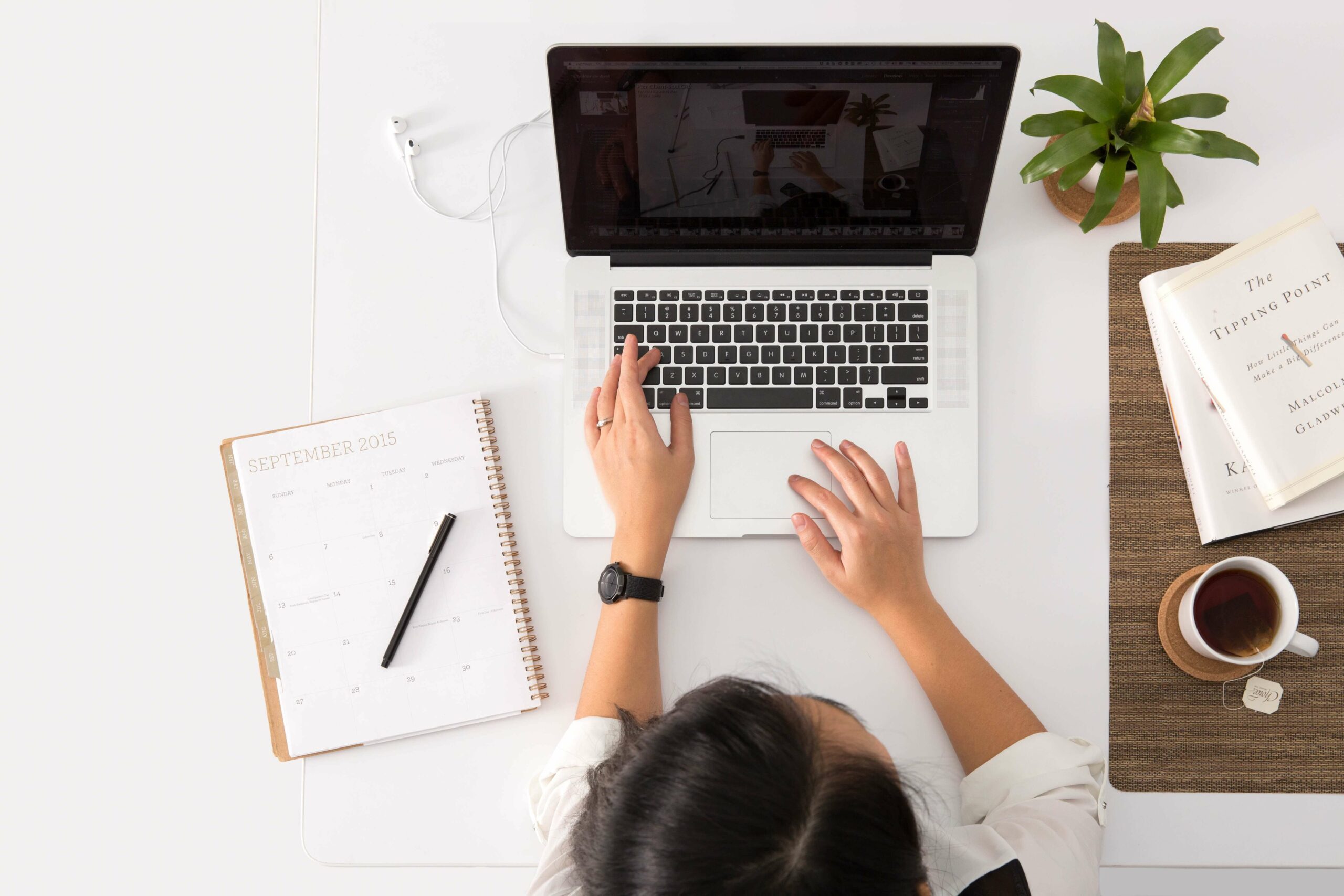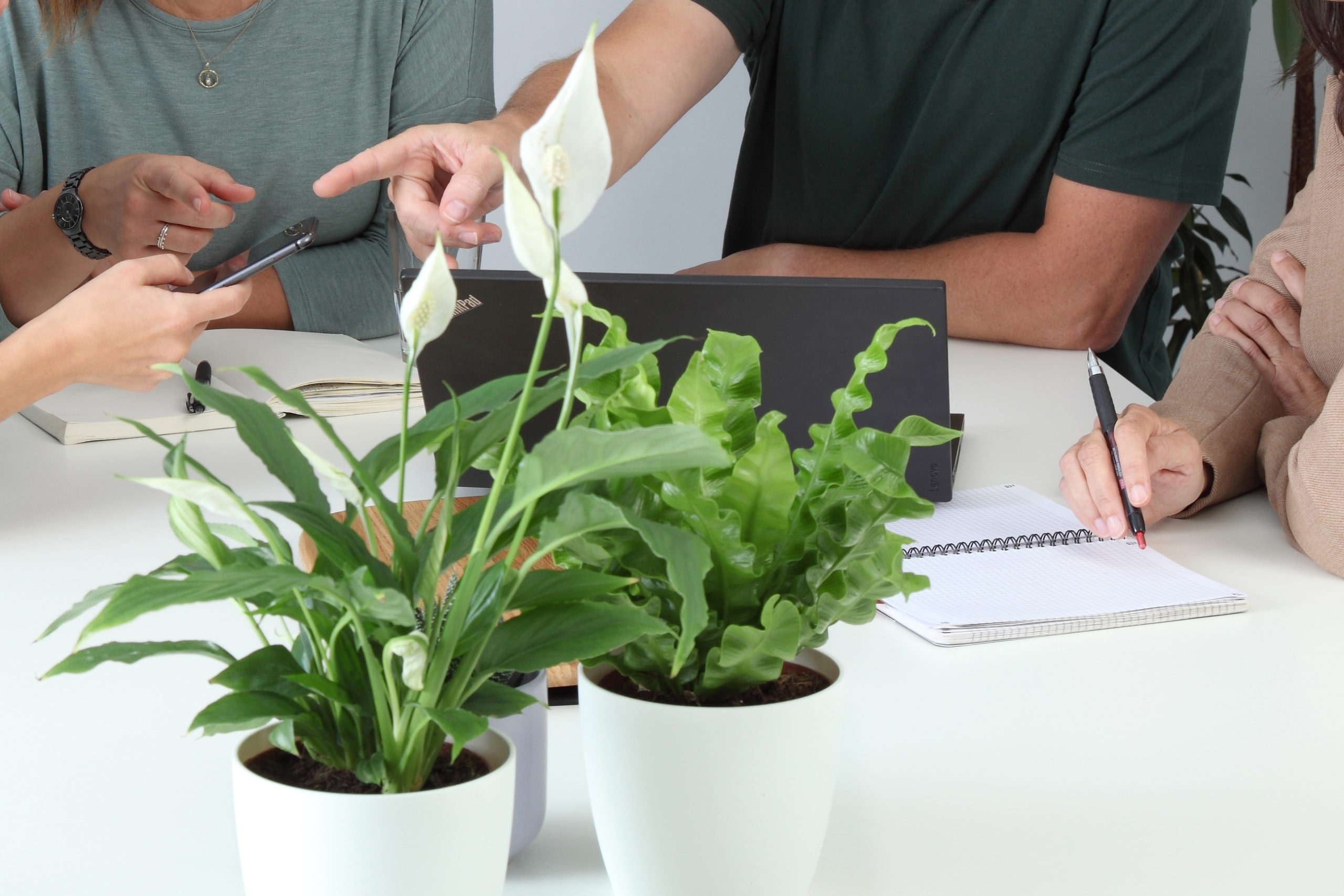 Terminology Management
Consistent use of specialist and company-specific terminology is an important factor in establishing a professional corporate image. Creating and maintaining a terminology database is a complex task that pays dividends over the long term by improving both source language and translated materials. After all, clearly defined terminology specifications do not only avoid misunderstandings and time-consuming discussions, but they also form the necessary basis for standardized and therefore successful communication.
Audio and Video Translations
In recent years, your content has become more substantial in many aspects. Things have moved away from traditional print media and into the digital realm. The promotional films, tutorials, webinars, conference recordings, etc. produced need to be dubbed or provided with a voice-over or subtitles for global success.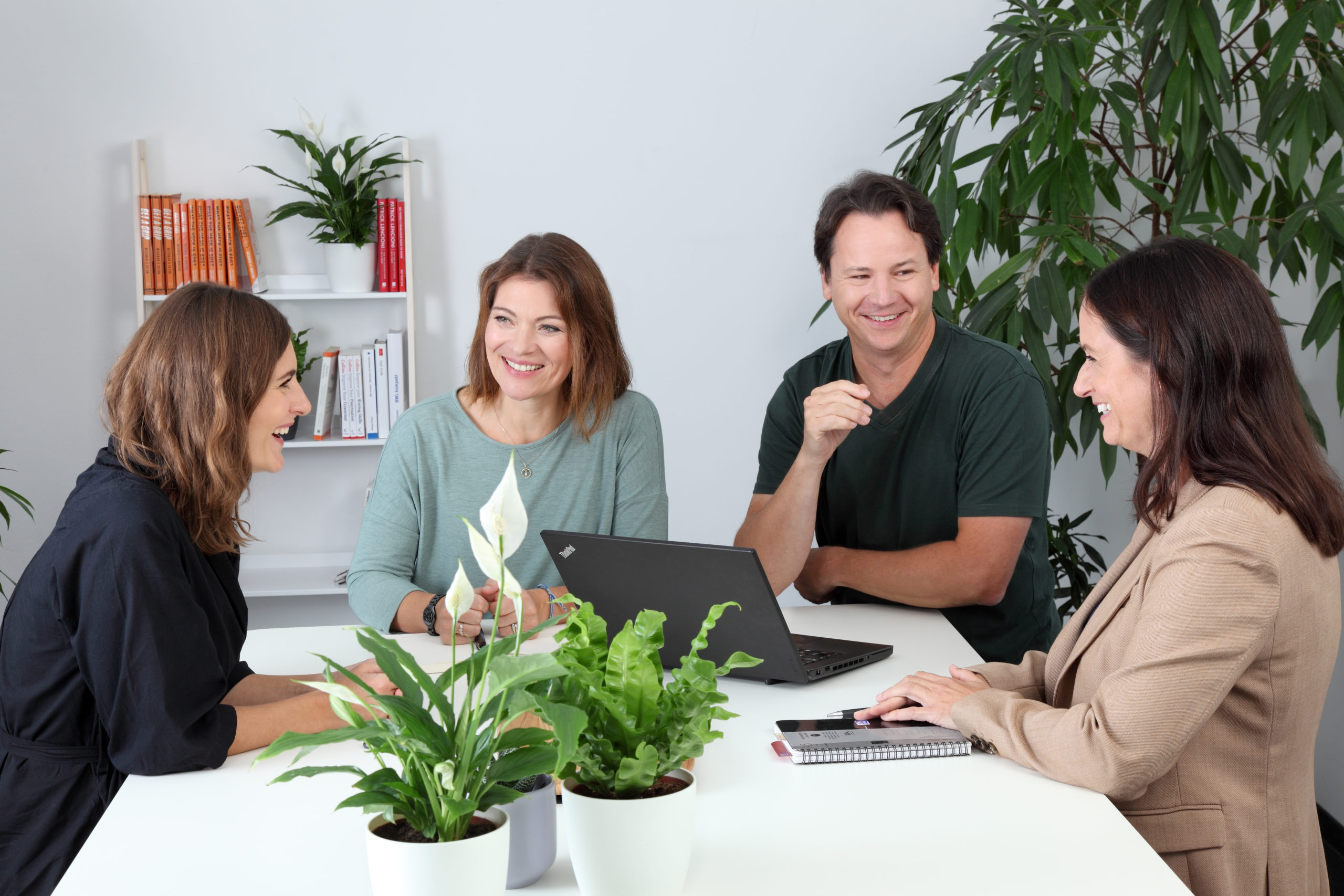 Als Ihr qualifizierter Übersetzungspartner sind wir nach ISO 17100 und ISO 9001 zertifiziert. Für unsere Leistungen erhielten wir außerdem das Recht, das österreichische Staatswappen zu führen.