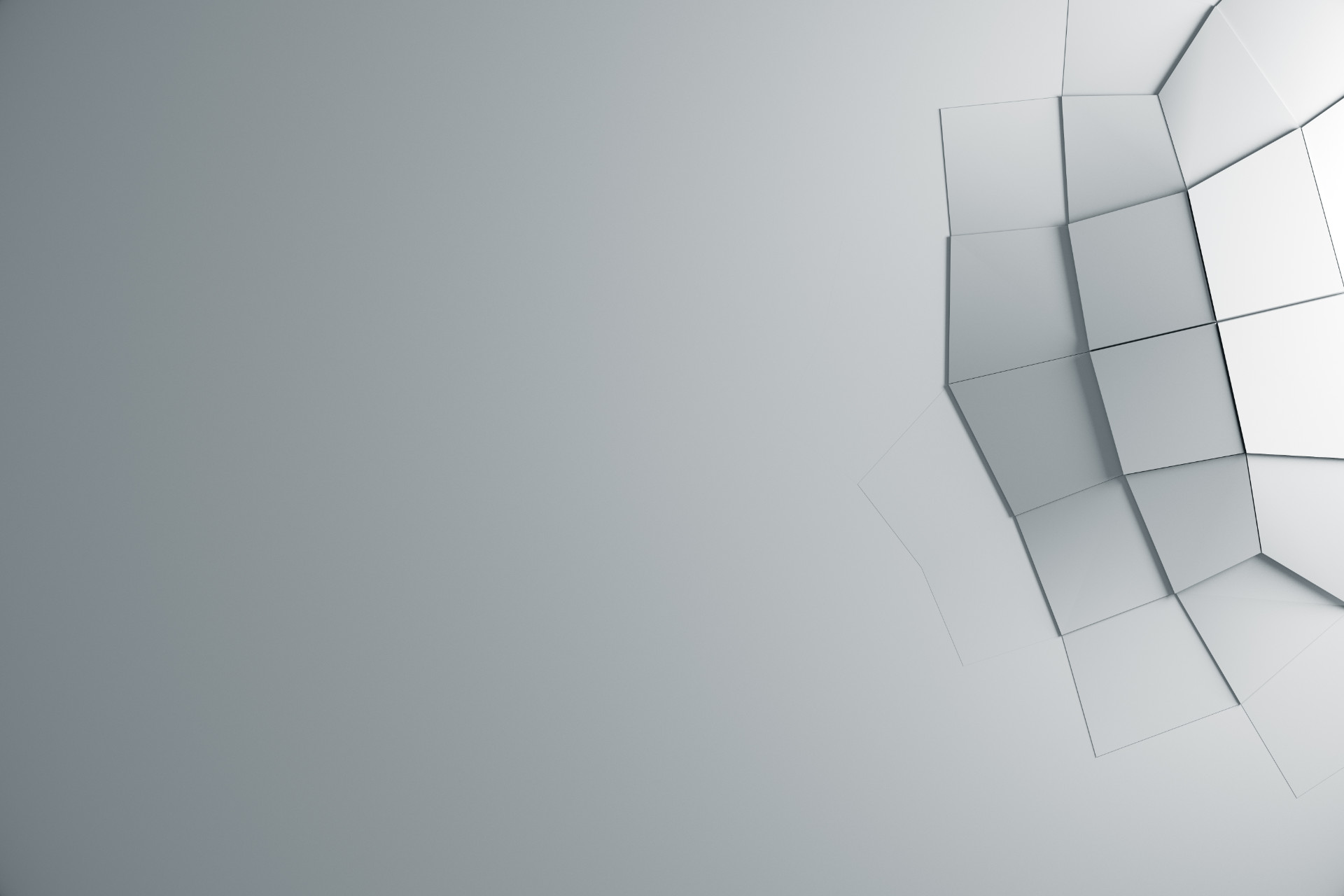 Technical Translations
Precise and Reliable Technical Translations
Speed is essential in order to thrive against global competition. Time-to-market is a major factor in the financial success of technological innovations. Bringing products to market quickly often requires having flawless translations for multiple countries and languages simultaneously. Yet, despite the time pressure, translations of technical material require a high level of precision and reliability.
Outsource Technical Translations with Confidence
You want to impress in your target markets with quick, high-quality, and cost-effective translations of your technical content. At the same time, regulations such as the European Machinery Directive must be observed. To achieve this balancing act of speed and accuracy, you need a Language Service Provider (LSP) that knows the requirements and processes inside out. Not least for this reason, many established export companies put their trust in eurocom to translate their technical content. Among these are roughly 180 Austrian hidden champions – export companies, who are leaders in their specialisms around the world. As you can see, you are in good hands with us. As Austria's leading and most innovative LSP, we specialize in all aspects of technical translation. You can benefit from our expertise, especially translation in the following areas:
Technical documentation
Software and app translation
Guaranteed and Automated Processes
Technical Documentation
The industries are as varied as the requirements: be it mechanical engineering, apparatus construction, warehouse logistics, ropeway construction, the automotive industry, measurement technology, software, steel processing, or other sectors, in almost all cases technical documentation is required. And if you export your products, so is a Language Service Provider (LSP) that accurately translates these requirements and your technical documentation into the languages of your target countries.
Software and App Translations
Has this ever happened to you? Your software is available in the desired language, but here and there the translated text is too long, terms have been translated inconsistently, and buttons have not been understood correctly. The poor linguistic quality therefore stands in the way of the utilization and success of the software. That's where eurocom's localization experts come in, and bring an additional advantage: our parent company Kaleidoscope develops and sells software on an international scale, so we are familiar with your exact requirements and the approaches in this field.