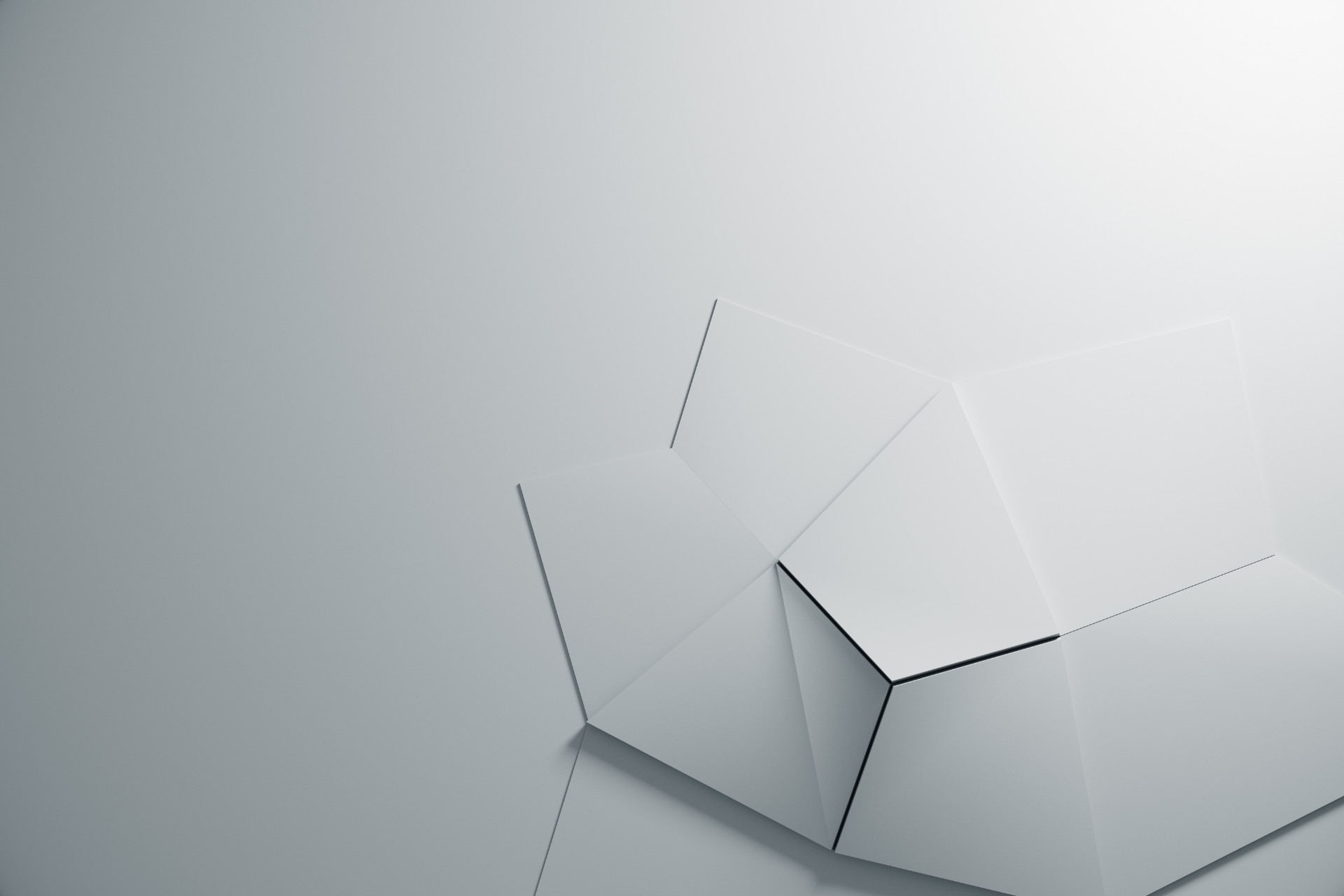 Machine Translation
Machine translation is often presumed to be the easy answer to problems such as these: What does this idiom mean? What is the target market client's concern in this e-mail to us? Is this tender of interest to us? The trade show starts the day after tomorrow and the translator can no longer accept the translation of a brochure! On closer inspection, however, it is not quite so simple. Questions like the following pop up: Has my corporate terminology been used? Is the translation even correct? And then the tricky part about sensitive documents – what happens to the data input?
Out onto the Global Stage Faster with Clever Use of Neural Machine Translation
Gone are the days where machine translations were unusable and a source of amusement. If used in a clever way, for example for content or language combinations that would otherwise never be translated for cost reasons, it brings indisputable added value to both your company and your global clients. However, if used indiscriminately, unchecked, and without data protection considerations, machine translation systems actually pose a threat in the worst-case scenario. We select content types suited to machine translation together with you, based on our content value matrix specially developed for this purpose, and create the terminological and content-related basis for your individual engines. We define the degree of rework for translations (keyword: post-editing) and set up all the required processes for you. This means that you can focus on your core business without worry.
Did you know that the quality of the output of neural machine translation engines depends on…
Subject area
Content type
Domain source text
Language combinations
And much more!
Choose one or more of our subscriptions:
Interested in Our Machine Translation Solutions?
We would be happy to advise you on which subscription would best complement your internationalization projects!
Contact us