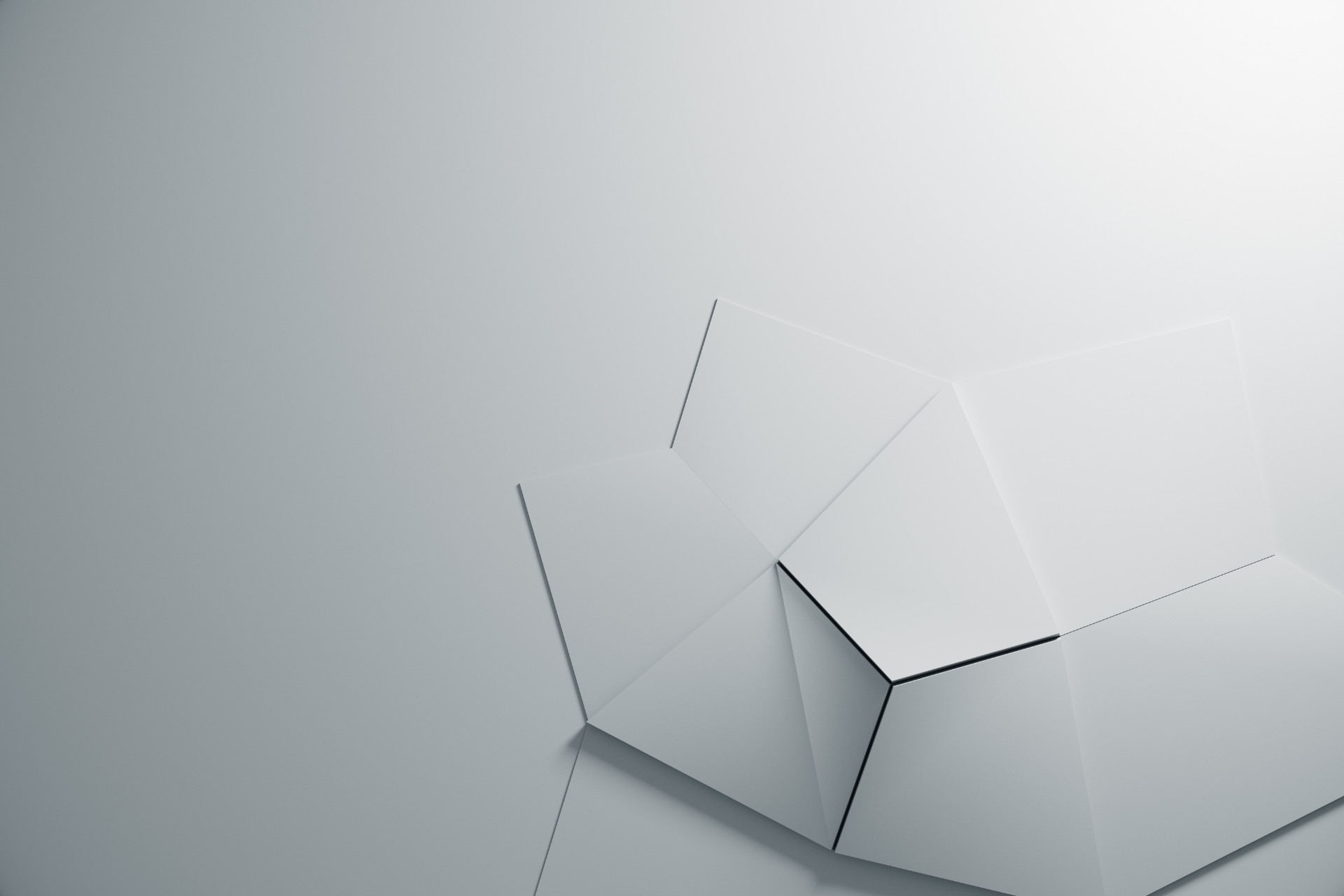 Translations – Your Trust Is Our Honor!
Give us a try – you can count on us!
By outsourcing translations for your corporate content, you are taking a considerable leap of faith – after all, your company's international success is at stake. For that reason, it's important to check in advance whether the translation agency only works with highly qualified personnel, experienced and tested professional translators, and uses the latest tools. What's more, the translation team's experience and intuition are required to translate the necessary content types into all major world languages in a targeted manner. With these and many other skills and competencies, eurocom is sure to impress!  Give us a try! We are confident that you will quickly see why many long-term clients swear by a close partnership with us. We would be honored to gain your trust too!
Outsource Translations with Confidence
Professional translations form the basis for your international success. With a website in 14 languages, you will be able to reach out to 90% of the online business community! You don't want to miss out on this competitive edge. With an experienced and committed Language Service Provider (LSP) like eurocom on your side, there is virtually nothing standing in the way of your international success. We translate your requirements into materials such as linguistically effective websites, lively slogans, or captivating operating manuals. Our experience and expertise lie in the fields of technical documentation, marketing, websites, global SEO, software, law, and finance.
We translate into all major world languages. How? In accordance with our philosophy and the specifications of ISO 17100, we collaborate with professional translators who are native speakers residing in the country where the target language is spoken. The advantages of working with in-country translators include the research opportunities open to them and their ability to remain in touch with the latest linguistic trends. They are also ideally positioned to work together with your national subsidiaries to approve the final translation. How can we offer such versatile content types? For exactly the same reason. Our professional translation partners are the local experts in the respective subject field – verified by our vendor management team and confirmed by our satisfied clients. You benefit from our long-standing experience in the following areas:
What Our Customers Say about eurocom
WINTERSTEIGER AG
Business relationships that last are based on friendship.
Franz Badegruber
Head of Technical Documentation
Julius Blum GmbH
As a globally active supplier to the furniture industry, we require competent consultancy, cutting-edge software, and one-stop translation services.
Wolfgang Kopp
Marketing Language Services
KNAPP AG
We see Kaleidoscope as a long-standing and much-cherished colleague who we work with on a daily basis as part of a respectful, professional, and friendly partnership. Together, we ensure that our customers are satisfied and our processes optimized.
Martina Michelic
Head of Translations
Interested?
Wir beraten Sie gerne! Vereinbaren Sie eine unverbindliche und kostenlose Erstberatung!
Contact us