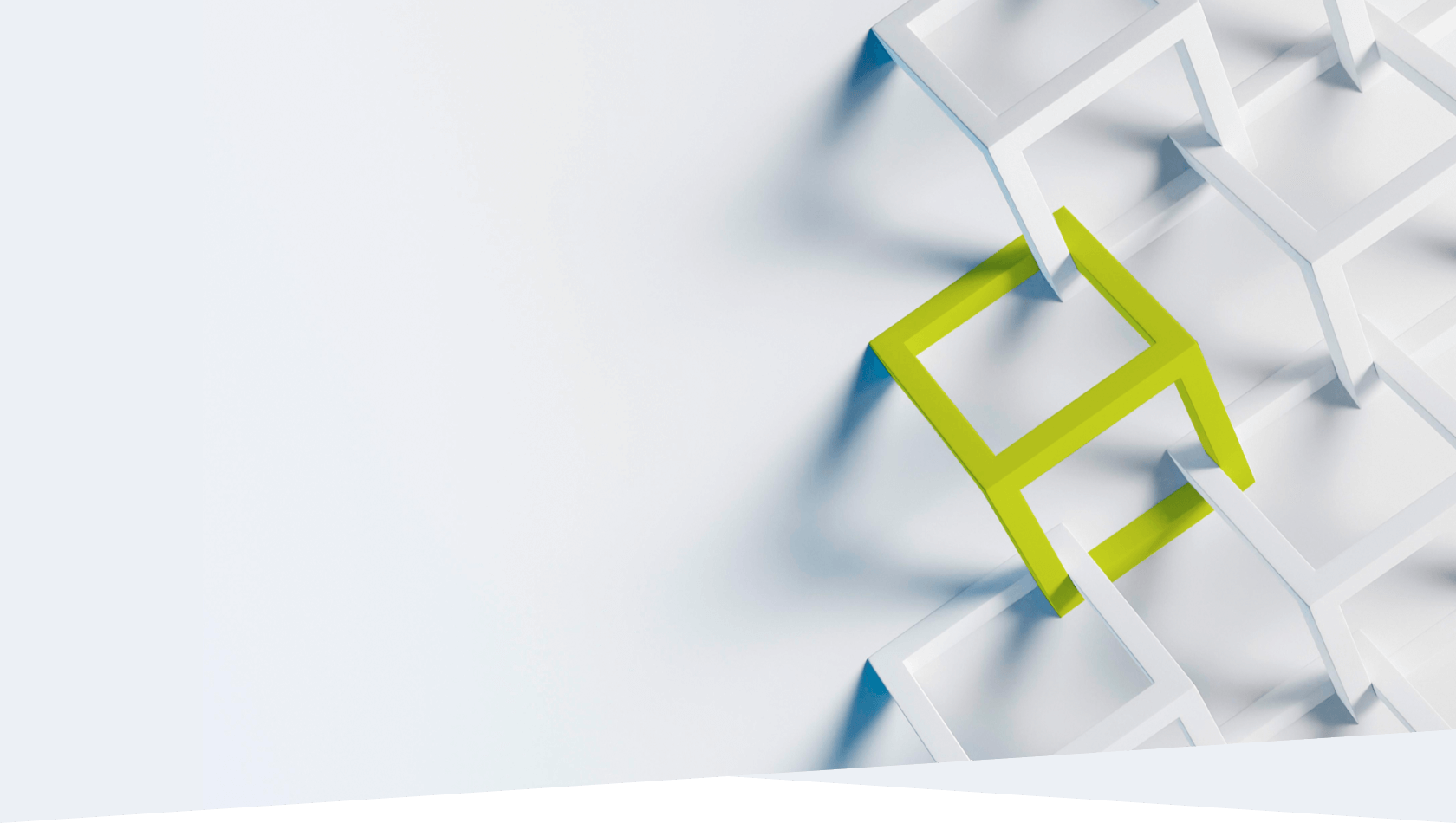 Making your content global
Your content is a basic building block for the success of your products and services. That's why you need a versatile, competent translation partner that can make this content shine in all languages and can also undertake tasks such as terminology management, review, or Global SEO if required. See for yourself and give us a try! – After all, our motto is Making your content global!
Contact
What We Do for You
Eurocom offers a unique combination of more than 30 years' experience and effective technological expertise. Do as many leading export companies in the DACH region do and draw on this concentrated expertise for your internationalization projects. With optimum support from our professional team of project managers and ISO-certified processes, you can guarantee your global success. We look forward to working with you!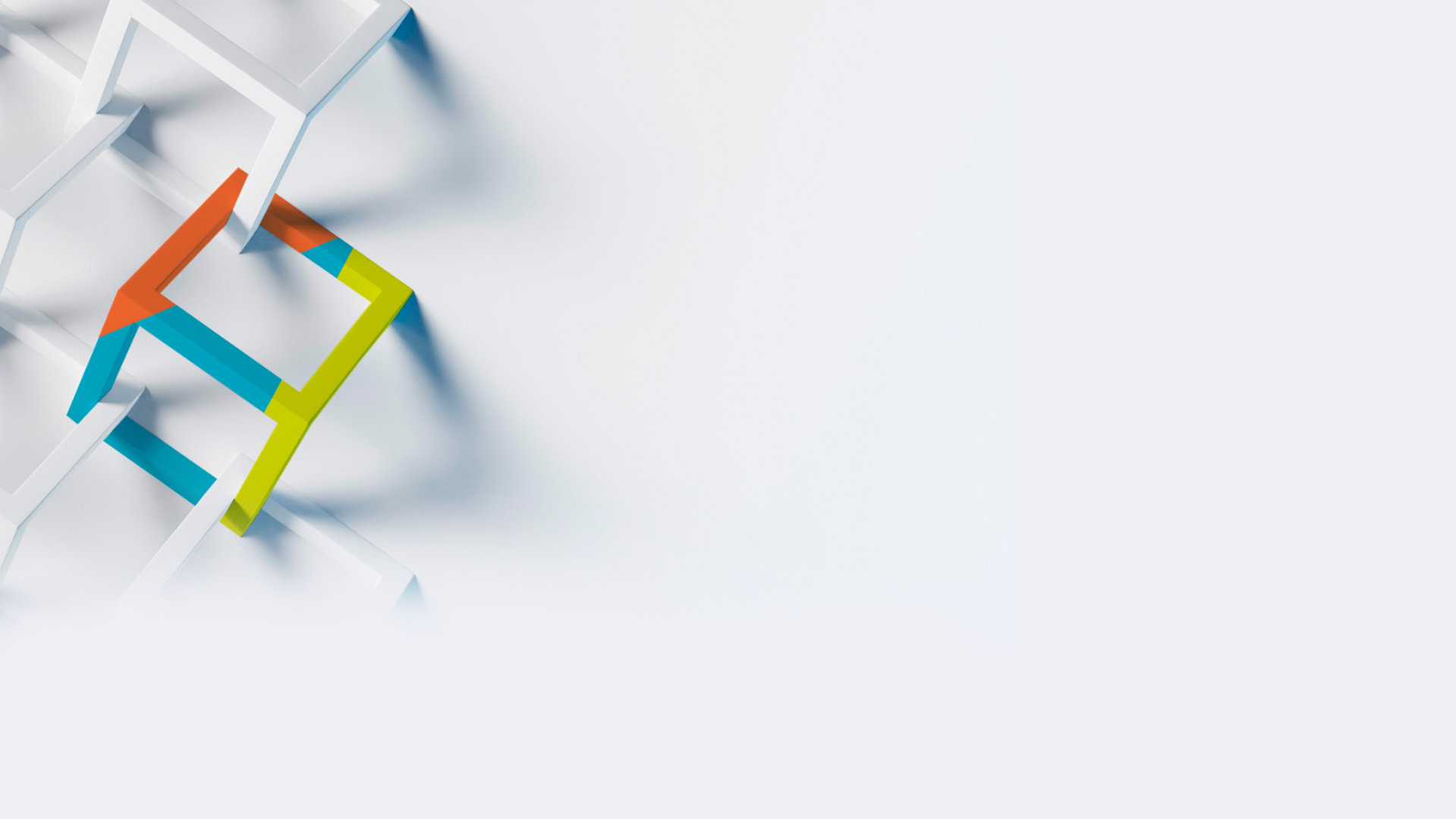 Make Your Content Global Now!
You want to be internationally successful! We support you with our decades of expertise and the youthful vigor of always wanting to find the best solution.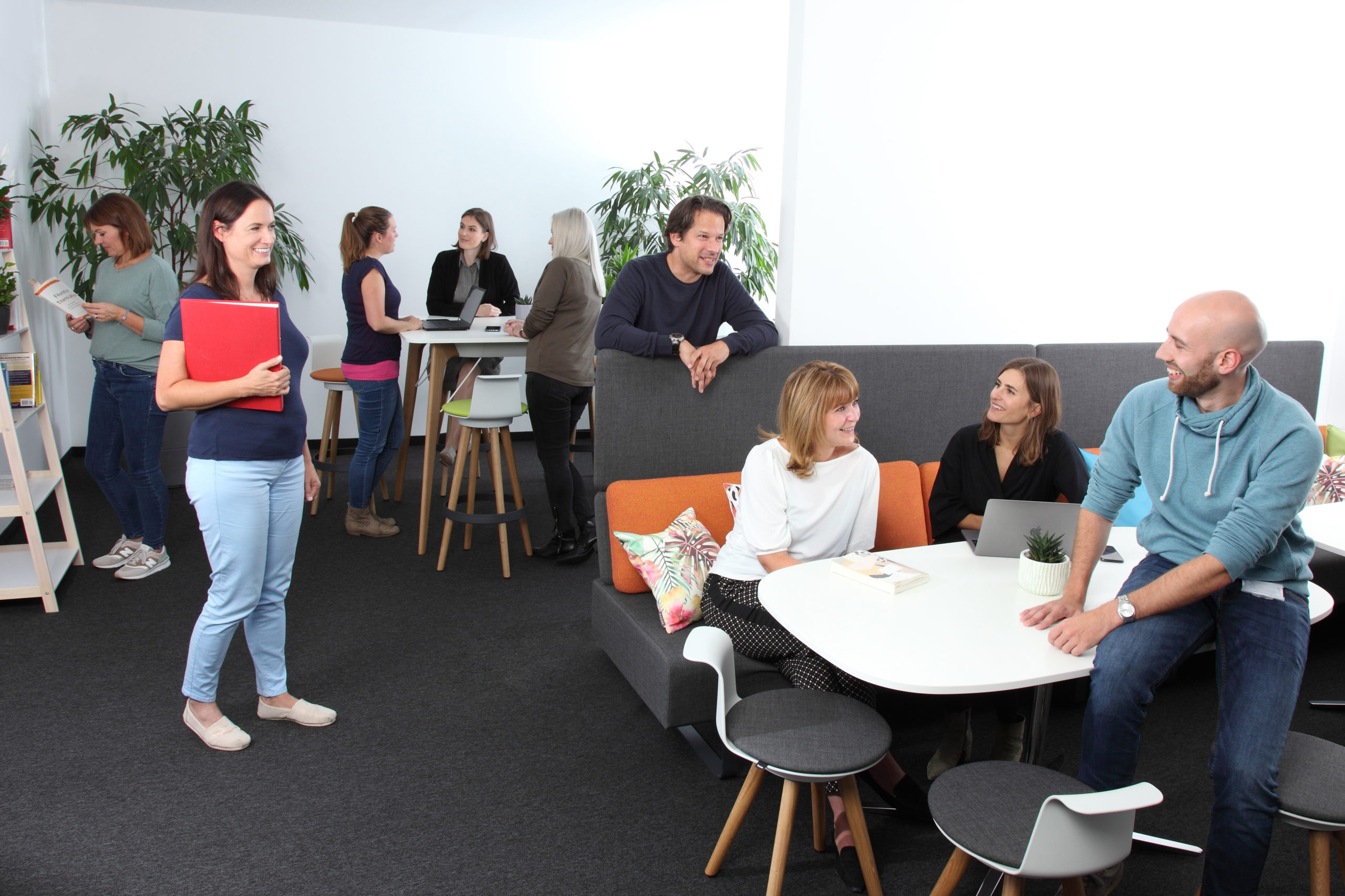 About Us
For more than three decades, Eurocom Translation Services GmbH has been combining linguistic know-how with technology expertise to give your translations the edge. In addition to its innovation capacity, the project management team plays a central role by ensuring the smooth running of projects as well as providing personal support and top-quality translations. And all according to the Eurocom motto: Making your content global.
Find out more
Why Eurocom?
The right solution
Holistic approach
Leading the market
The right way, guaranteed
Innovative partnership
What Our Customers Say about Eurocom
Lumpi-Berndorf Draht- und Seilwerk GmbH
Because it works!
Rene Müller
Sales & Application Technology
WINTERSTEIGER AG
Business relationships that last are based on friendship.
Franz Badegruber
Head of Technical Documentation
AVL DiTEST GmbH
A reliable translation agency providing top-quality translations that I would recommend at any time.
Alexandra KERN
Specialist Marketing
Doppelmayr Seilbahnen GmbH
We value the professionalism, efficiency, and punctuality provided by Eurocom. The company tailors solutions to our individual requirements and processes and meets our high quality standards.
Stefan Schwald
Product Management and Technical Documentation
KNAPP AG
We see Eurocom as a long-standing and much-cherished colleague who we work with on a daily basis as part of a respectful, professional, and friendly partnership. Together, we ensure that our customers are satisfied and our processes optimized.
Martina Michelic
Head of Translations
Interested?
We are happy to advise you! Arrange a free, non-binding initial consultation!
Contact us