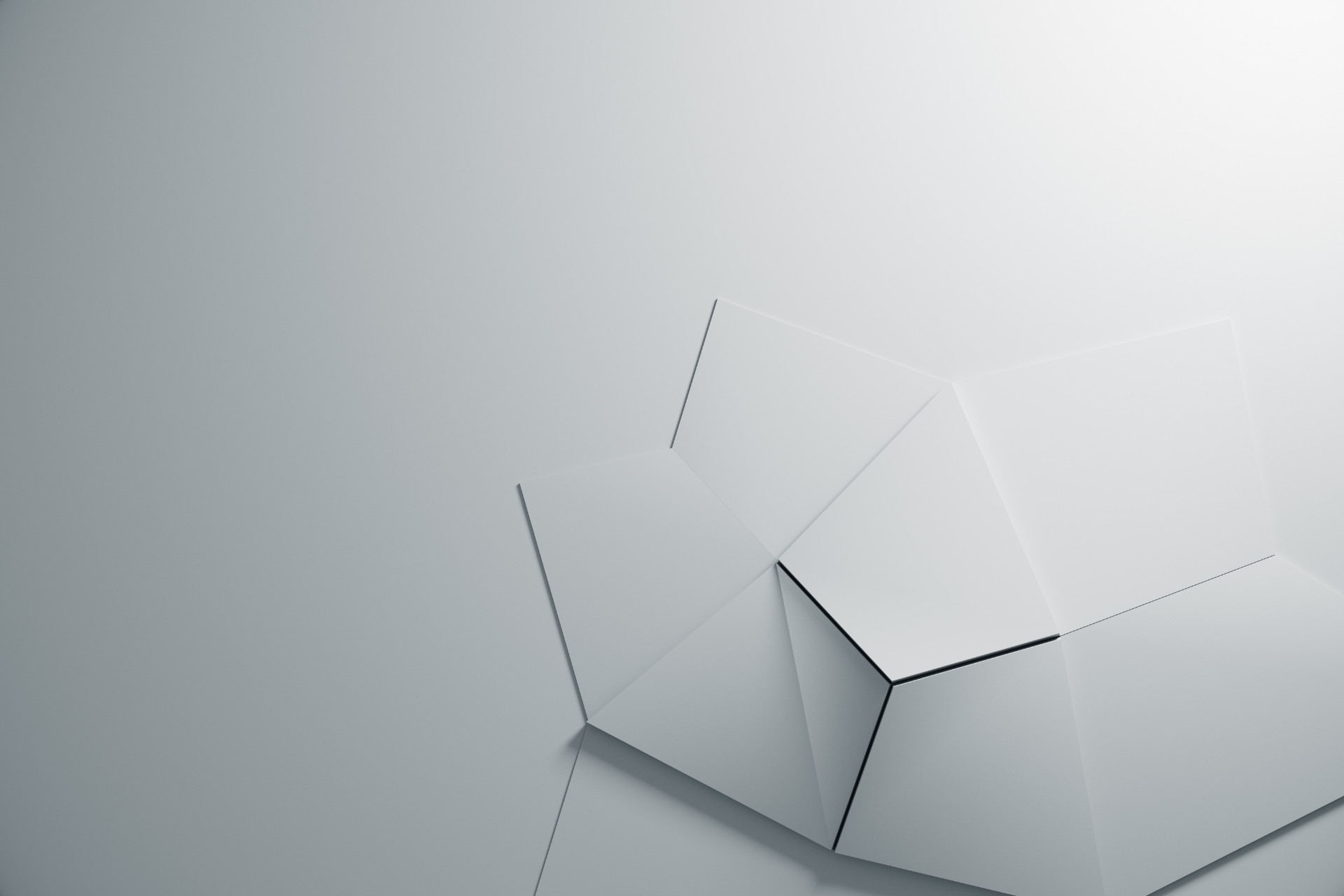 Eurocom Newsletter
With our newsletter you are always well informed about the world of translation. Subscribing is easy and free.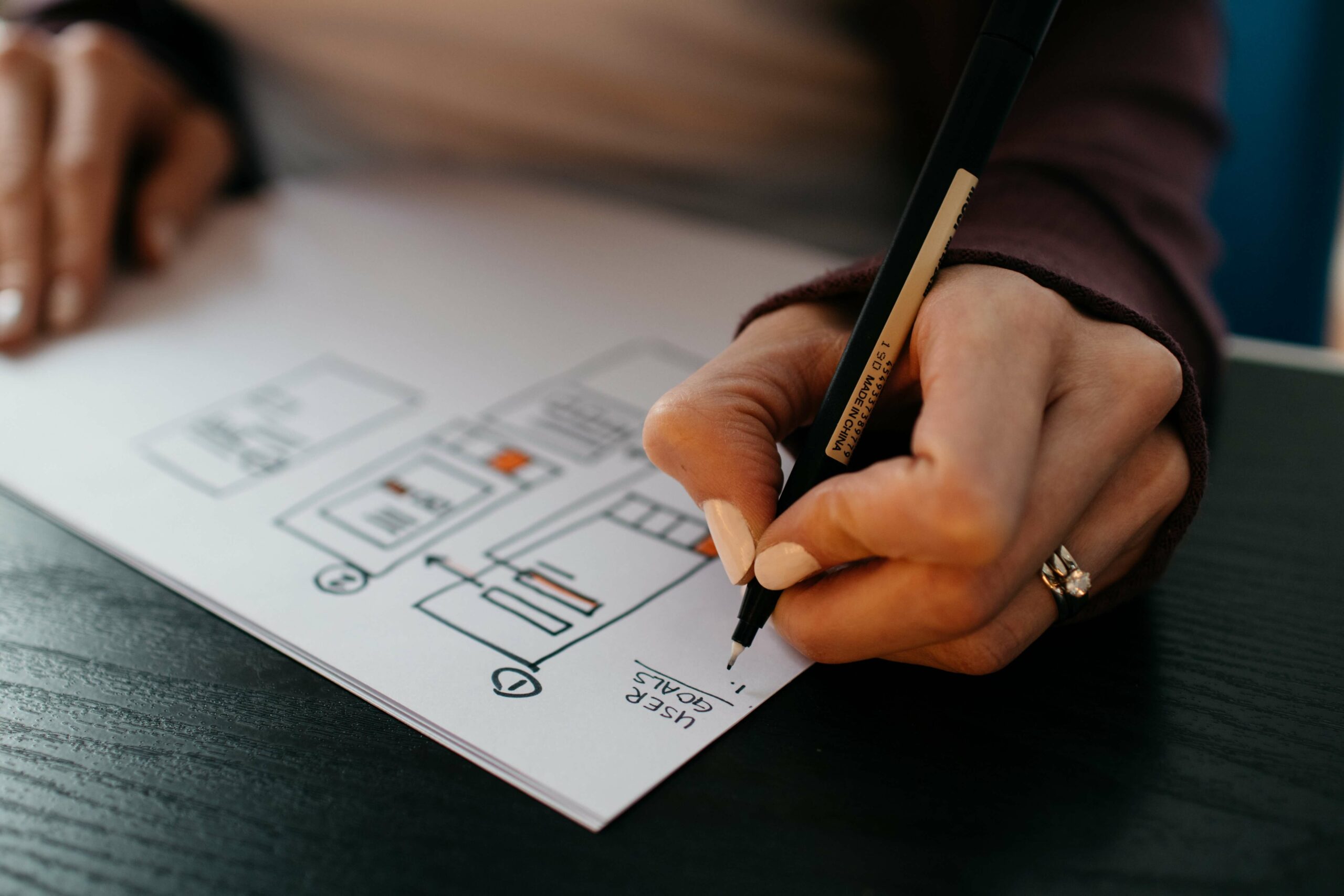 Welcome to "Making your content global"
Eurocom: Making your content global
For more than three decades, Eurocom Translation Services GmbH has been combining linguistic know-how with technology expertise to give your translations the edge. In addition to its innovation capacity, the project management team plays a central role by ensuring the smooth running of projects as well as providing personal support and top-quality translations. And all according to the Eurocom motto: Making your content global.
Contact us!