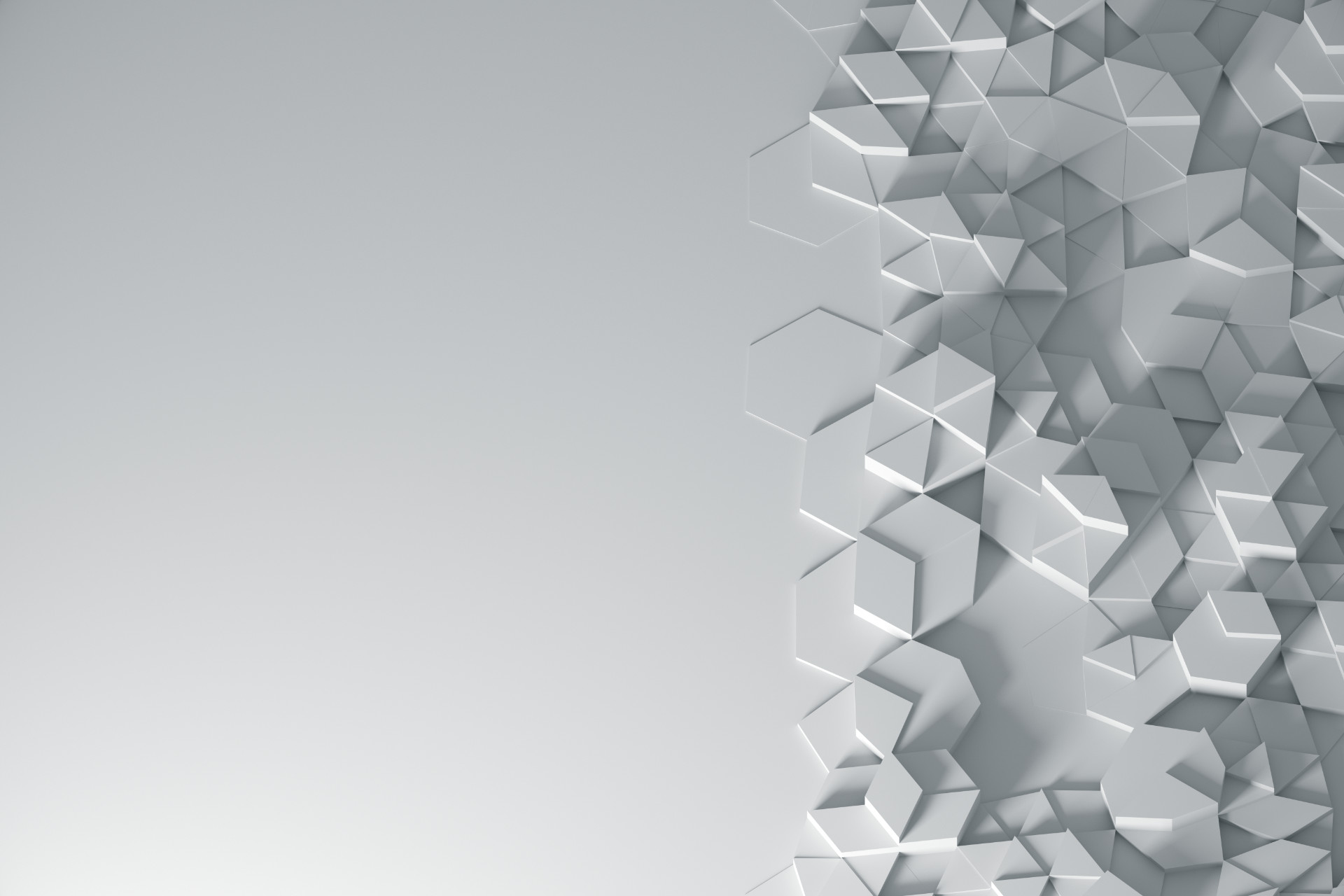 Terminology
Your technical writing department carefully defines terms which are incorporated into documents. Your design department also knows exactly what a specific component of a product is called. Your marketing team holds intense discussions regarding names in order to advertise products and services in the best possible way. The catch? Each department gives the same thing a different name. This diversity leads to inconsistency, ambiguity, and a confusing brand experience, which means you run the risk of losing existing and prospective customers.
Standardized Corporate Terminology Forms the Basis for Communication Success
Standardized terminology is crucial for successful communication internally and externally. Without terminology, your content strategy remains incomplete and your customer journey is blown off course. Terminology is of enormous importance for both SEO and the 'AI-readiness' of your content (keyword: neural machine translation). The tasks involved in establishing terminology are as varied as the areas of application: set up functioning terminology workflows, select the right software solutions, spark and maintain company-wide interest in the topic – all of this takes time and, above all, relevant know-how. eurocom is the right choice for your terminology management – we can even carry this out on your behalf! Terminology is our passion, and thanks to our expertise we find and put the optimum workflow into practice for your company, supported by the Kalcium Quickterm terminology software. This is also being continually developed further by our parent company Kaleidoscope, giving you time to focus on your core business without worry!
We implement these components for you in the managed terminology process
Management
Editing
Maintenance
Workflows
Collaboration
Rollout
Search/find
Collaboration
Creating awareness
Compliance
Review
In source and target language
Morphological
Distribution
Bringing terminology to the user
Acceptance
Increasing value
With our subscriptions, you ensure that this process is then also put into practice:
Interested?
We would be happy to advise you on which subscription would best meet your terminology requirements!
Contact us