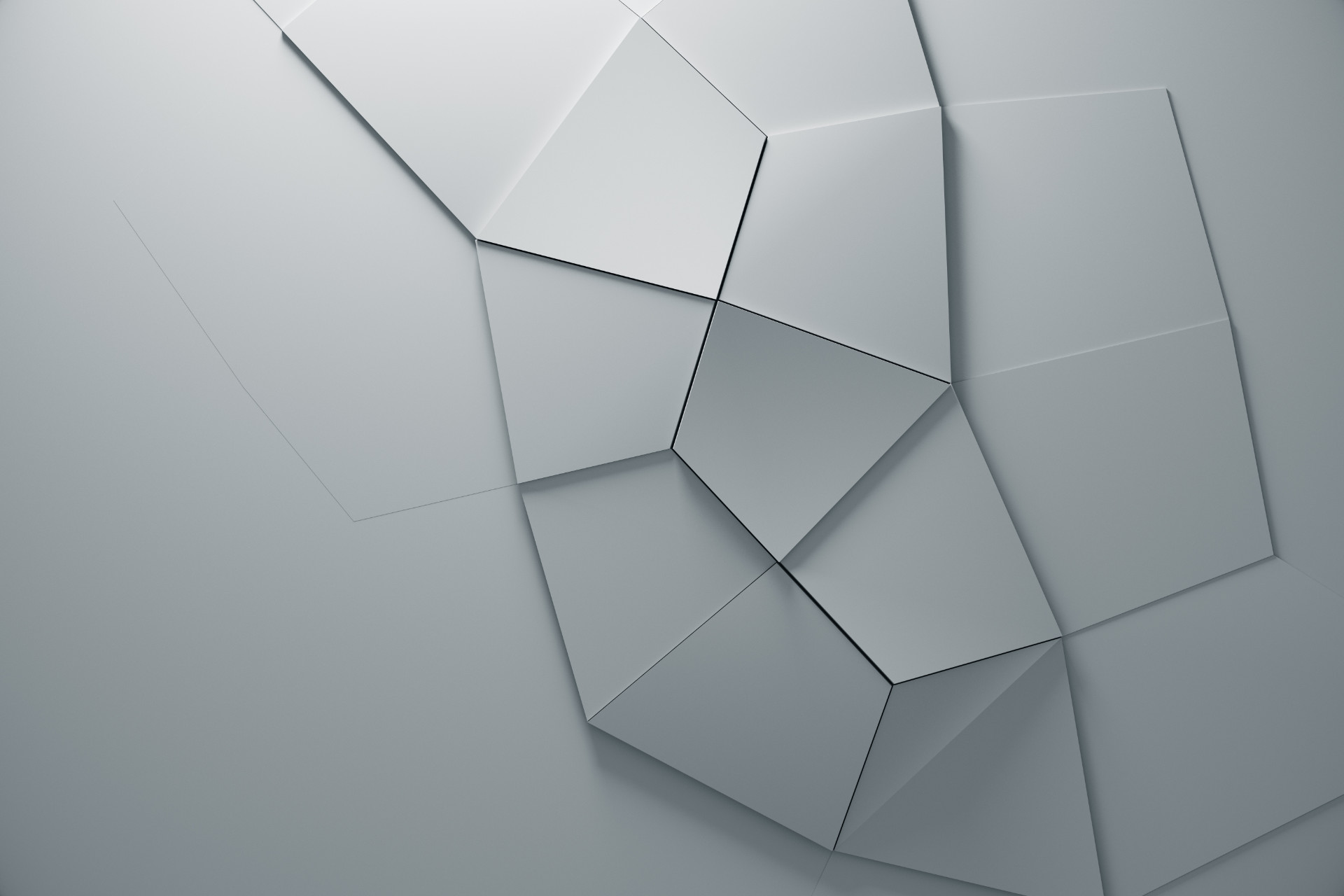 Global SEO
You put together your range of services with the utmost care. Your marketing team takes care of creating the optimal online presence in your domestic market. Your website has been optimized in the source language. But is your online presence in foreign markets still not bringing you the desired success? And is this the case despite receiving an excellent marketing translation from your translation service provider?
Global Search Engine Optimization, or How Do I Get Noticed in My International Target Markets?
Search Engine Optimization (SEO) is a collective term for those measures that help you to increase organic traffic to your website. However, a good SEO strategy in the domestic market does not guarantee that your website will be successful at an international level. This is where 'global SEO' comes in; the tool that helps make your website discoverable in all defined target markets and target languages. Using a global SEO measures package tailored to your exact needs, we transform your website into a leading marketing and sales tool on the international market. Our experts manage the exact components of your digital strategy that are the most effective for your requirements, which means that you can focus on your core business without worry.
Did you know that...
75% of online users prefer websites to be in their native language?
68% of online experiences begin in the search engine?
For most websites, the organic and paid search is the primary source of traffic?
An optimized multilingual online presence improves the trustworthiness of the website and brand?
(Global) SEO generates 1,000%+ more traffic than organic reach on social media?
Choose One or More of Our Subscriptions:
Interested in Global SEO?
We would be happy to advise you on which of these subscriptions would best complement your internationalization projects!
Contact us