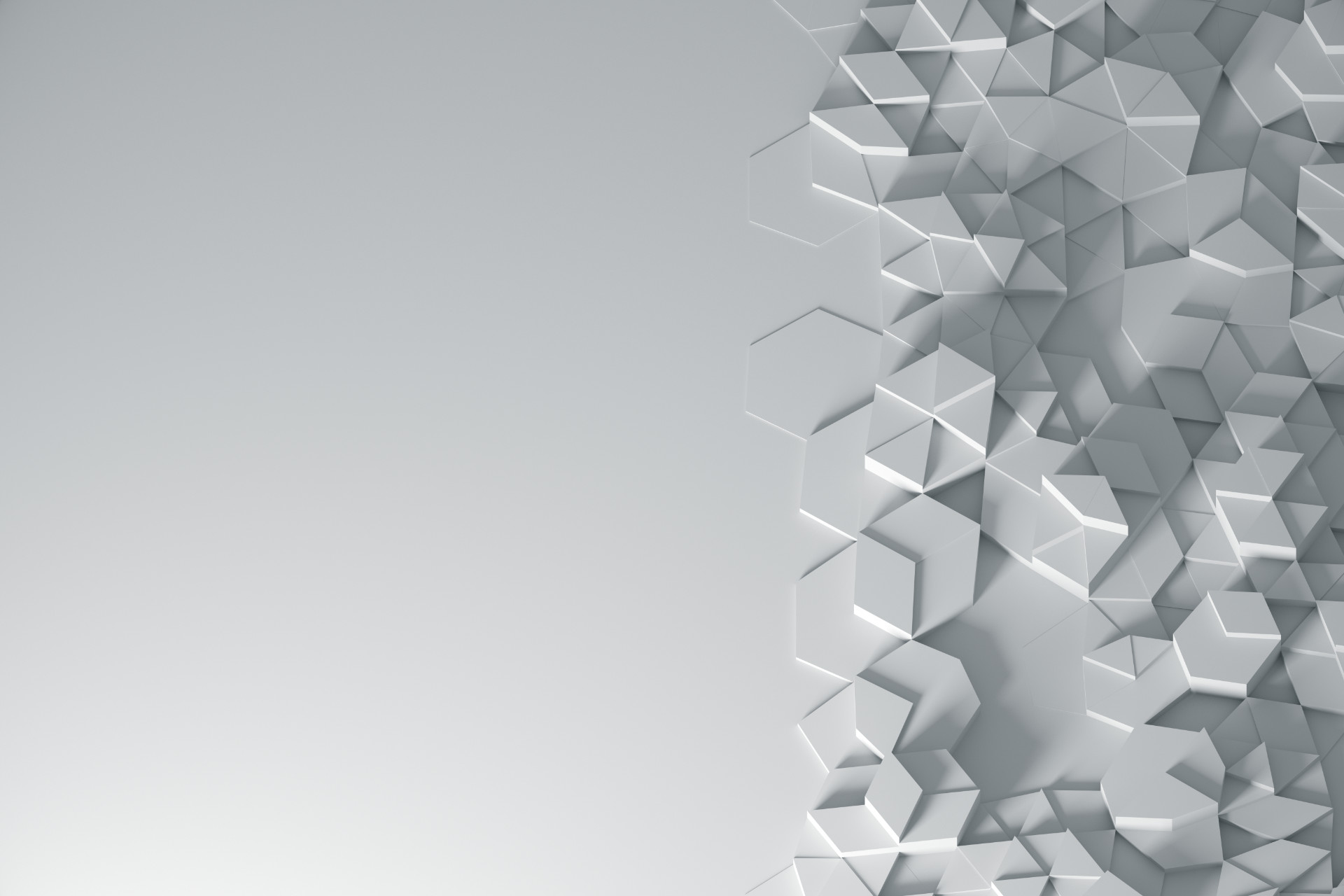 Review
Your source texts are to the exact liking of your target audience in the domestic market. Your local sales team is happy to work with the materials provided. Experienced translators create the foreign language versions on this basis. But then the big realization hits: your national branches cannot do anything with this, but are collecting poor feedback regarding the documents. Even a high-quality translation may not work because of specific circumstances in the respective market. The review, also known as the in-country review, provides a solution here. A systematic review is the ideal choice and also enables you to deal with suggested changes that tend to come in via various channels.
Local Relevance of Your Content Is No Coincidence
Content that meets the exact requirements of your customers in your target markets too is the result of an efficient review process. Staff working in the respective field and from the content creation, translation, and project management departments are involved. Everything comes together on our user-friendly Globalreview review platform from our parent company Kaleidoscope. We coordinate expectations and processes together, train all those involved, and support all review projects. Our team makes uncoordinated changes obsolete and guides you towards a streamlined workflow. Text corrections are made conveniently in the web browser, changes automatically end up in the translation memory, terminology is coordinated centrally, and your translators continuously learn from these changes. In addition, all changes can be evaluated objectively in accordance with defined criteria. We incorporate these assessments into scores and comprehensive reporting. We manage all this for you, which means that you can focus on your core business without worry.
Choose from our subscriptions:
Interested in the In-Country Review?
We would be happy to advise you on which subscription would best complement your internationalization projects!
Contact us