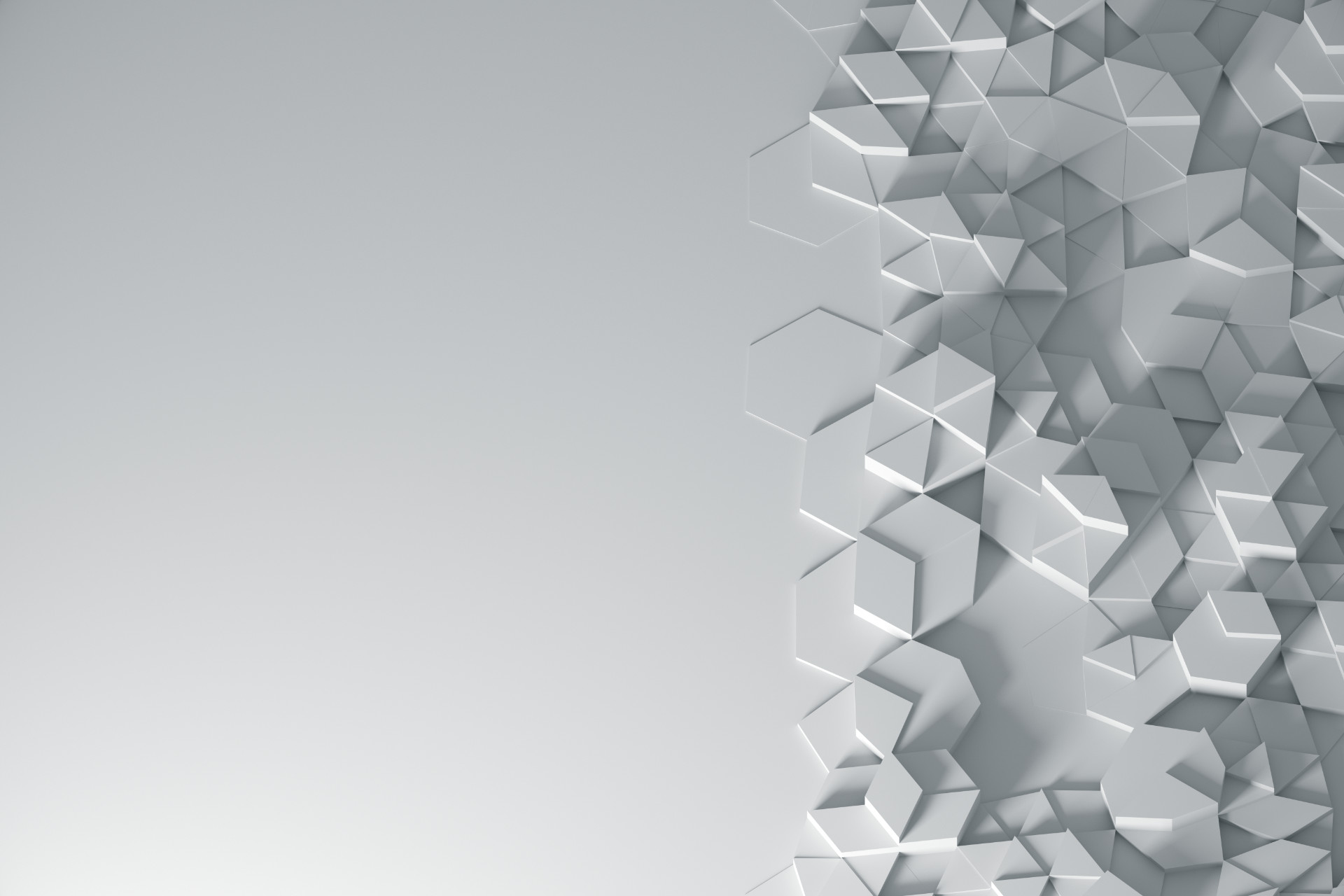 Quality Management
Maximum Quality Facilitates Your Global Success
We can certainly agree on one thing: your translation, transcreation, and interpretation projects must always meet the required quality standard. Ensuring this is our mission, our passion, and our goal. We see quality not as a random event, but as the result of targeted, coordinated processes and workflows. We therefore leave nothing to chance, evaluate our way of working time and time again, and want to know every year what you, our clients, are satisfied with when it comes to our quality. This allows us to continuously improve and manage translation quality over the long term. As you can see, eurocom quality is no coincidence, but rather your guarantee for successful global content.
Successful Management of Translation Quality
Our specifications for creating high-quality translation services include the following:
Selection of qualified personnel and professional translators
Translation according to the four-eyes principle (translation is checked professionally by a second pair of eyes)
Clear process workflows for project management, translation, and quality management
Strategic use of technical resources
Rework of translated documents for the provision of feedback to the translators
Sustainable checking of qualifications and continuous further training of translators
Minimized sources of errors due to targeted project preparation
Quality in Our DNA
All of the points mentioned above are part and parcel of certifications that eurocom renews on a regular basis. We are not just certified to the quality standard for translation services, ISO 17100. Due to our clear strategic objective of ensuring company-wide quality over the long term, eurocom has also been certified to ISO 9001 for a few years now. All these quality steps and certifications are embedded in the EOS, our Entrepreneurial Operating System. This operating system developed by Gino Wickman consists of priorities, working methods, successful meetings, and other simple yet effective tools. It provides the right framework conditions for running eurocom (and 100,000 other companies) more effectively and more efficiently. In this way, everything comes together in a continuous improvement process and this company-wide, strategic quality management system can be managed. This means you always receive the desired quality, and not just when it comes to translations, but also in process management, the use of project-relevant tools, and in our consultancy services. As you can see, eurocom quality is no coincidence, as we do everything we can to ensure the success of your global content.
Our Range of Services for You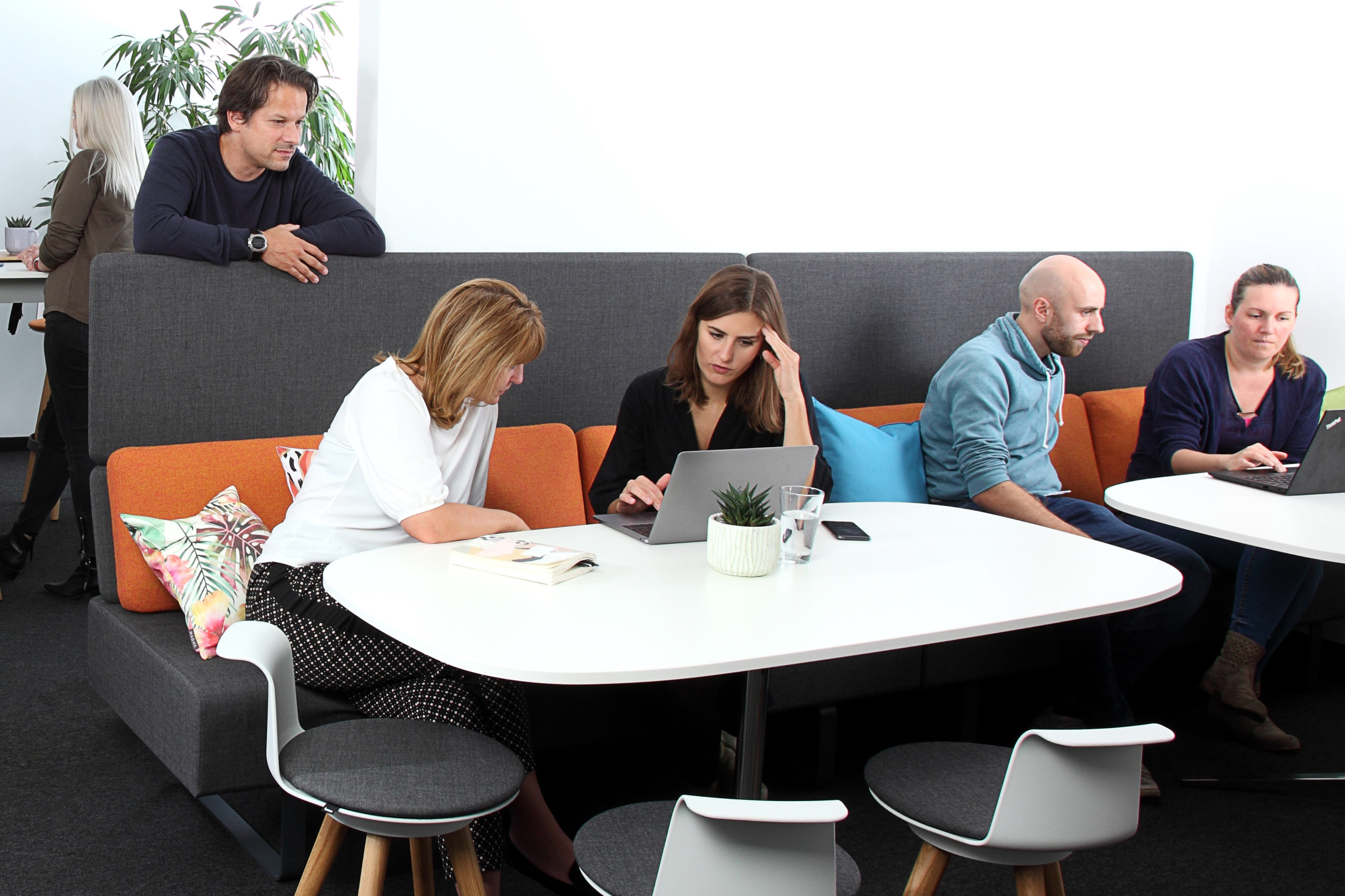 Editing and Proofreading
Our translations are always performed according to the four-eyes principle. After the text has been translated using the first pair of eyes, it is always proofread by a second pair, i.e., a second person with the same qualifications. This is known as revision according to translation standard ISO 17100.
Content Profiling
Content is important, but so is presenting your products in the best possible way on the largest number of media platforms. However, every time you create or update content, the work involved, as well as the costs, increase exponentially. If you then require translations on top of this, the complexity and also expenditure then increase further. So, why not do as some hidden champions in our client base do, and make use of content profiling? This will allow you to manage your content quality sustainably and cost-effectively.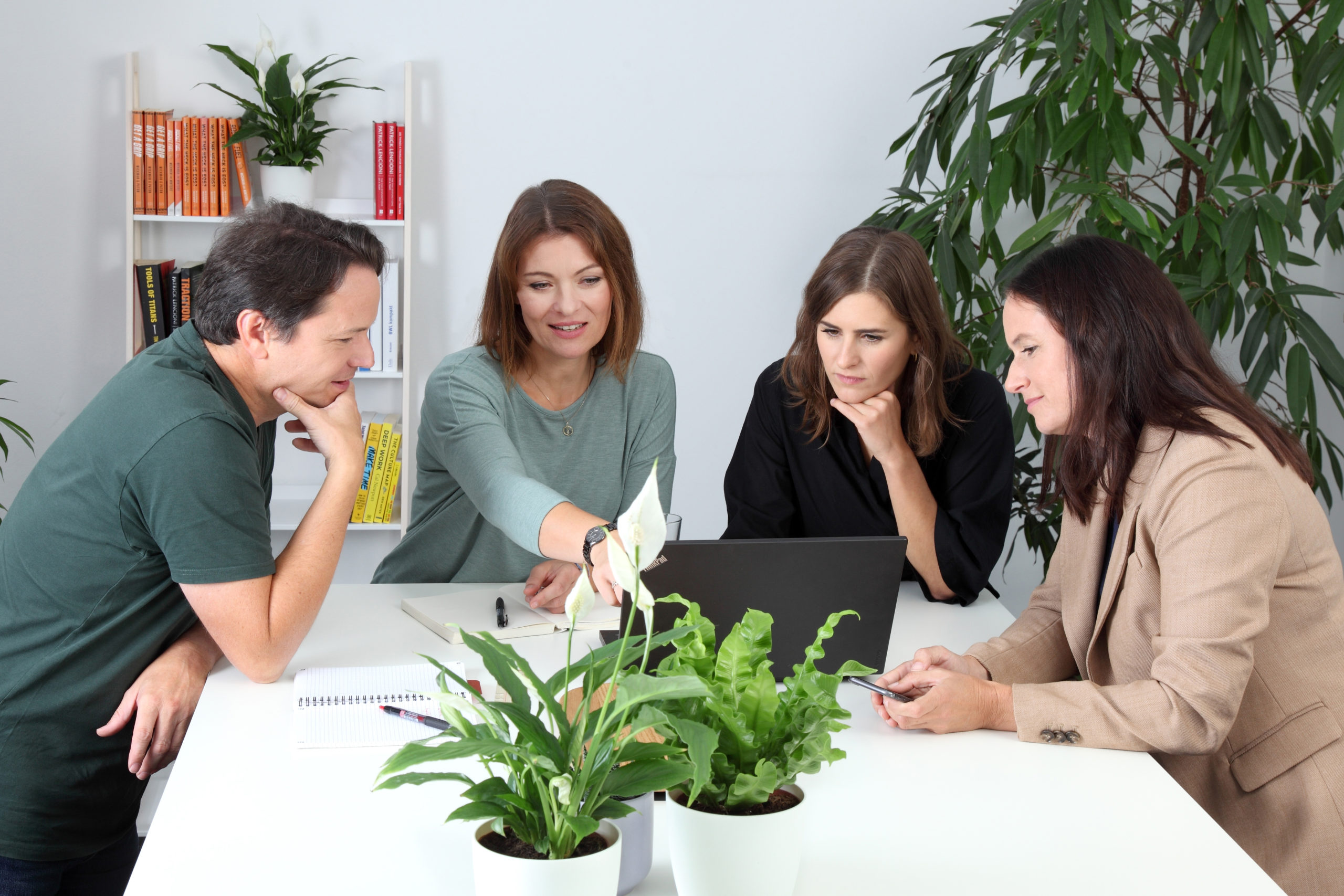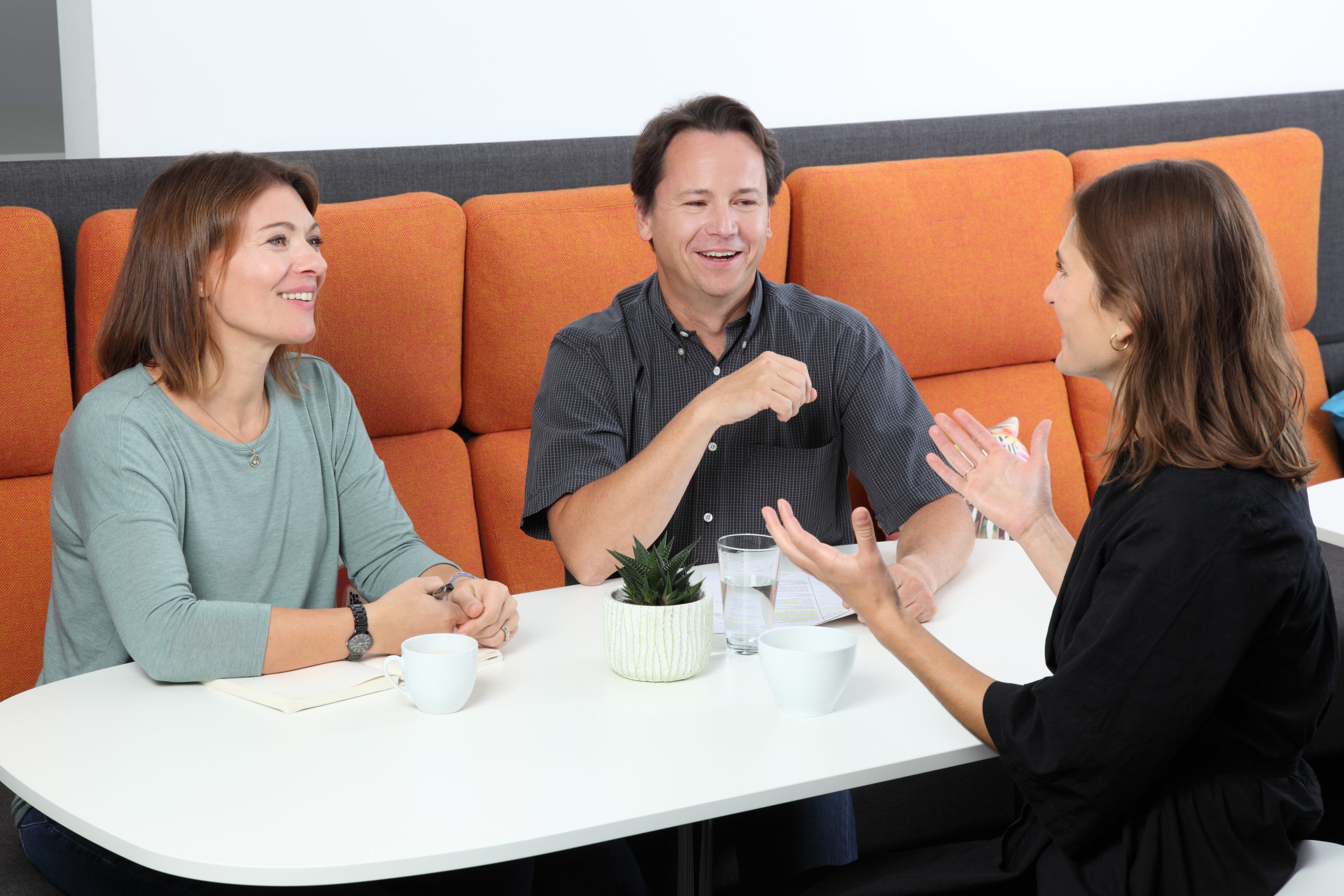 Review
Expert review, in-country review, or just review: these are just some of the names for monolingual checking of a translated text regarding intended purpose and adherence to linguistic conventions in accordance with ISO 17100. Experts in the target country check the translation and make a substantial contribution to both the quality of the translation and the source text. With this process step, you ensure that you shine in your target markets with optimum documentation.
Als Ihr qualifizierter Übersetzungspartner sind wir nach ISO 17100 und ISO 9001 zertifiziert. Für unsere Leistungen erhielten wir außerdem das Recht, das österreichische Staatswappen zu führen.