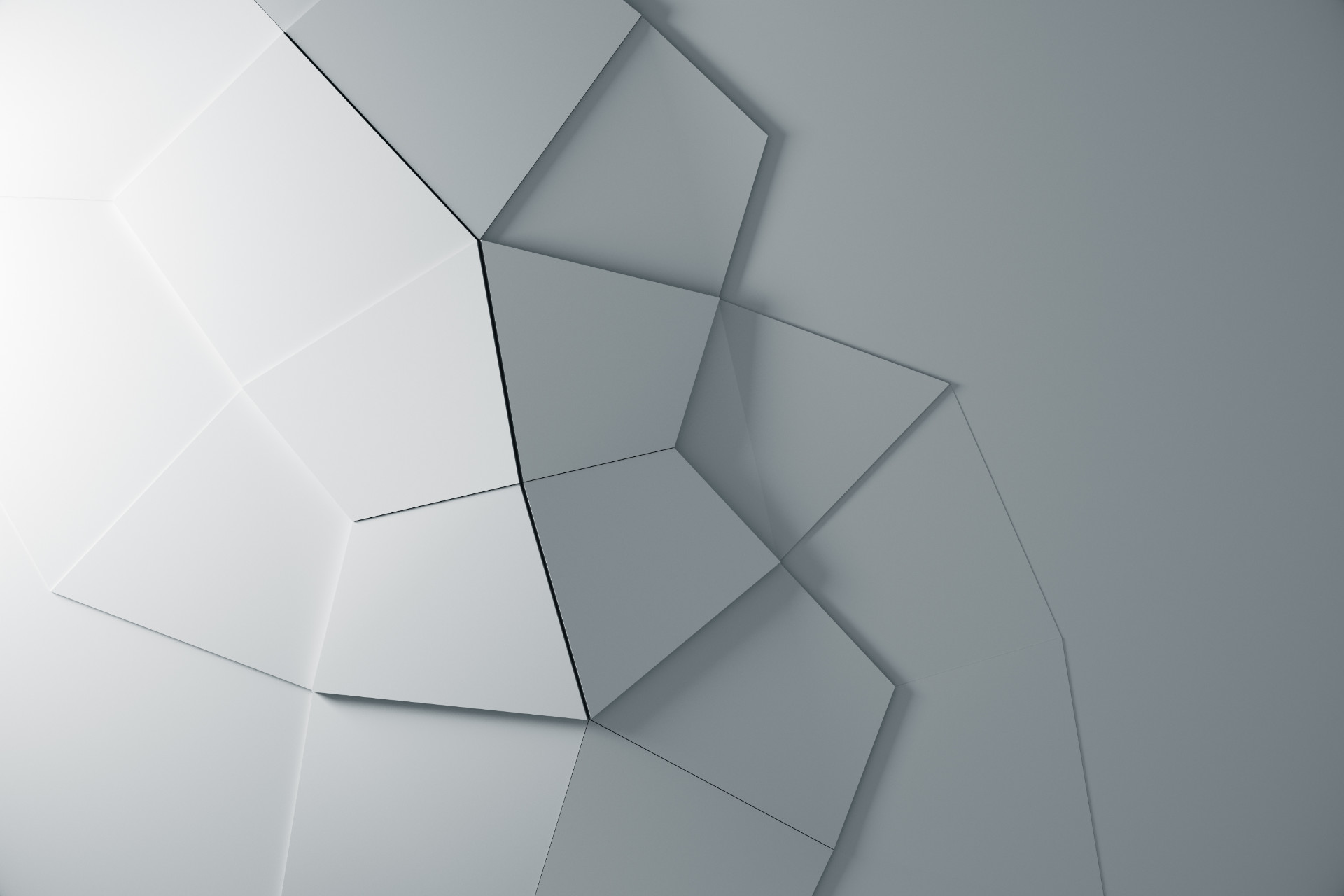 Audio and Video Translations
New Content in the Digital Era
In recent years, your content has become more substantial in many aspects. Things have moved away from traditional print media and into the digital realm. The promotional films, tutorials, webinars, conference recordings, etc. produced need to be dubbed or provided with a voice-over or subtitles for global success.
Leave the Entire Process in Our Capable Hands
We can internationalize your audio and video content and organize the entire process – from transcription and the selection of experienced translators and professional sound studios through to voice-over specialists. Whatever you need from our audio and video portfolio, we have the right partners and tools to hand. We also offer flexibility when it comes to translatable formats. In the case of subtitling, we work with .sbv, .srt, txt, .vtt, and Word and deliver this with or without minute information according to your instructions. We will handle your voice-over, dubbing, subtitling, and transcription projects – and much more besides – in our usual professional manner.
Interested in Our Translation Solutions?
Then arrange a free, non-binding initial consultation! Our experts look forward to hearing from you!
Contact us