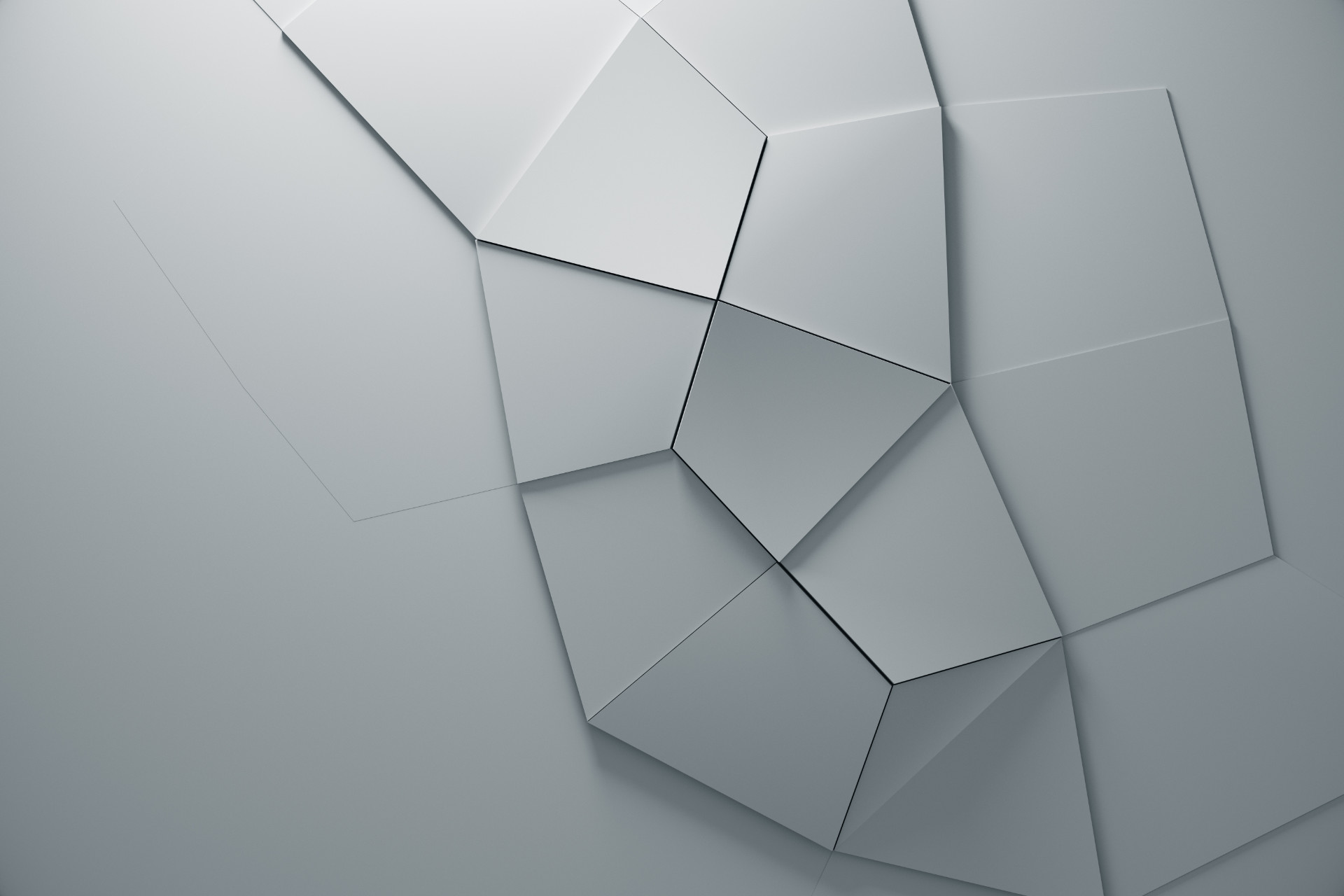 Eurocom UK
Here at Eurocom UK, we have been an official member of the Kaleidoscope translation family since April 2016.
Welcome to Eurocom UK
For almost 30 years, we set standards in the field of technical translations under the name Bridge Translation & Publishing Ltd. When founder Martin Henderson, a former industrial automation engineer with Siemens, announced his intention to retire, Kaleidoscope took action with its subsidiary Eurocom Translation Services. After an asset purchase – together with two key employees, Paula Roussarie and Anthony Dunn – Eurocom went from long-standing client to owner.
Ideal Combination
Clients around the world now benefit from the ever closer integration and established synergies between Eurocom UK and Eurocom in Vienna, Austria.
In our office in Congleton, Cheshire, the Eurocom UK internal team specializes in translations from German, Dutch, and French into English. Eurocom UK also has resources for additional language combinations and subject areas such as finance, law, and medicine in order to satisfy every single one of our clients' requirements. Our rigorously vetted, recognized partner agencies around the world translate from English into their respective native languages and cover a range of specializations. For language combinations that do not include English, our parent company in Vienna is always on hand to provide first-rate translation services.
All our translators translate exclusively into their native language and are trained, professional linguists. Detailed quality control is carried out throughout the entire translation process, including a final check by independent linguists as per examples of best practice. We use state-of-the-art translation software to support every phase of the process, including terminology management and translation memory software, and thereby also guarantee consistency and a focus on quality at all times. We work closely with our partner agencies and clients to strict deadlines in order to resolve issues and potential problems in a timely manner before delivery.
Innovation and technological progress of course have strategic priority. This enables us to constantly improve the translation process, allowing us to offer our clients an increasingly attractive service. As part of the Kaleidoscope family, significant investments are made in the research and testing of new technologies, such as machine translation, to maintain our position at the forefront of the industry.
Driven by our passion for language and quality, we take pride in our work. Our numerous long-standing clients – some of whom have been working with us for more than ten years – are a testament to our success.
For more information about the translation process or how we can help you to satisfy your multilingual requirements, please do not hesitate to contact Paula or Anthony either by e-mail to info@eurocom.uk or by calling + 44 (0)1260 299148. We look forward to hearing from you!
Our Team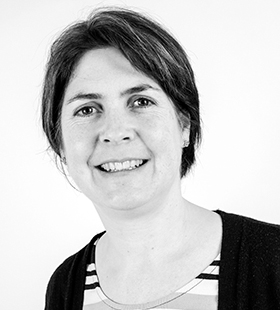 Paula Roussarie
Head of Operations, Director
Professional training: Machine Translation (MSc), Language and Linguistics (BA Hons)
Working languages: English, French, Norwegian
Anthony Dunn
Head of Translation, Director
Professional training: German (BA Hons)
Working languages: English, German, Dutch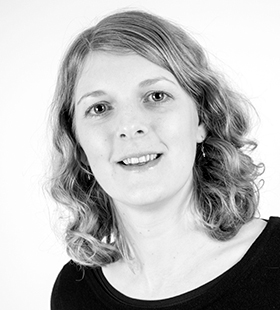 Charlotte Griffiths
Senior Translator
Professional training: Applied Translation Studies (MA), German Studies with French Studies (BA Hons)
Working languages: English, German, French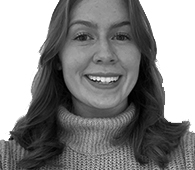 Katie Blackburn
Translator
Conference Interpreting and Translation Studies (MA), German, Spanish and English Literature (BA Hons)
Working languages: German, English, Spanish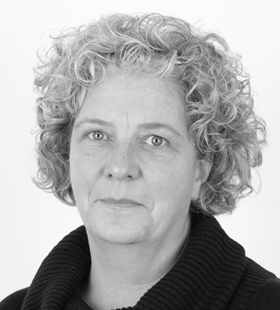 Christiane Corbishley
Project Manager
Social Sciences
Working languages: German, English, French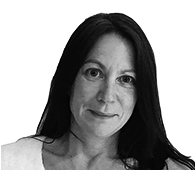 Julia Graham
Technical Translator and Interpreter
Professional training: Modern Language (BA Hons), in-house training at BMW, Munich
Working languages: English, German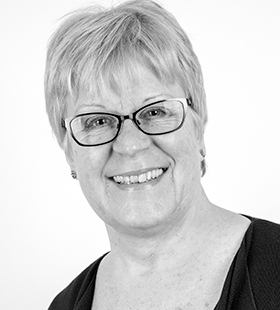 Pamela Day
Finance Officer
Business Law and Credit Management
Working language: English
Do You Want to Know More about Eurocom UK?
Then drop us a line and arrange a meeting with us now. We really look forward to talking to you!
Contact us