Optimal in Real Conditions – Doppelmayr/Garaventa Reveal the Secret to their Global Success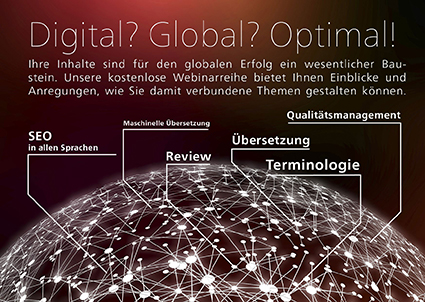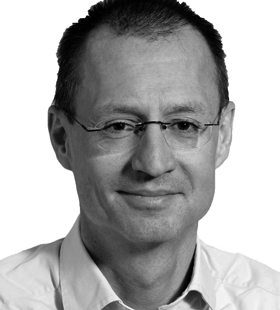 Arnold Zimmermann
Team Leader Marketing Communications
To mark the end of our "Digital? Global? Optimal!" webinar series, in this webinar the Doppelmayr/Garaventa Group, the global market leader in ropeway construction, revealed how it
Manages terminology and involves the company in this process
Makes the review process efficient and effective
Utilizes the advantages of machine translation in a targeted manner
Did you miss the webinar event, but still want to know how Doppelmayr/Garaventa have achieved global success? Then take a look at the recording!
Optimal in Real Conditions – Doppelmayr/Garaventa Reveal the Secret to their Global Success
Article
Want to know more about the topics of digitalization and globalization, and our webinar series "Digital? Global? Optimal!"? Then check out our other webinar recordings from this series. It is focused on knowledge and best practices in the following topic areas:
Looking for a Partnership for Your Global Content?
Then you are in good hands with us! We embrace partnership – our many long-standing clients can vouch for that! We would be delighted to use our know-how, software solutions, and customer orientation to help you succeed.
Contact us now!