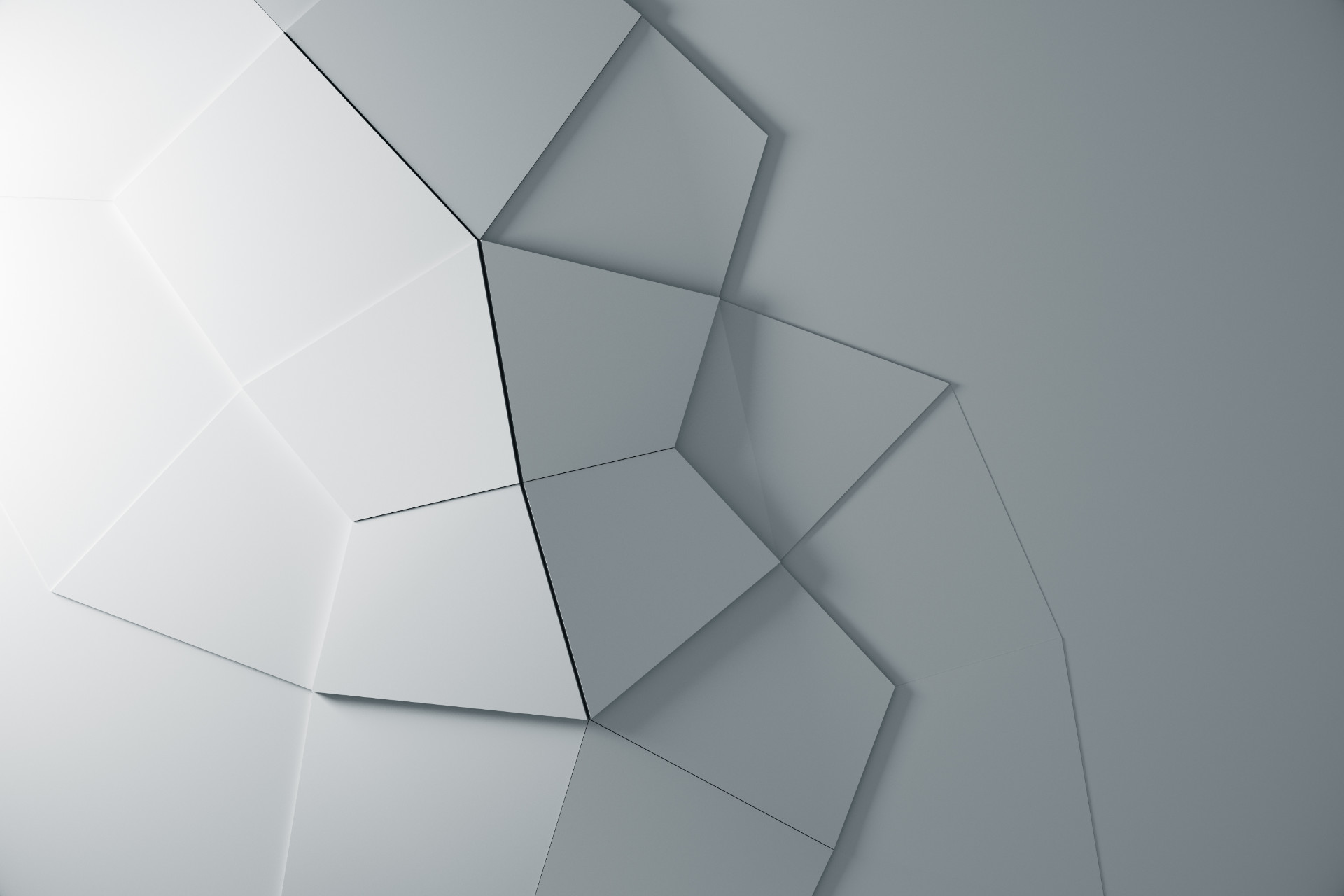 SEO and SEA Translations
Search Engine Optimization and Search Engine Advertising for Global Success
You are probably well aware that simply having your website translated well is not enough. The best marketing translation of your digital content is of no use if nobody in the target market can find it. You can avoid this risk with eurocom: in addition to creating professional marketing translations, we research the best keywords for global discoverability and optimize your global content with regard to search engine optimization (SEO) and search engine advertising (SEA). SEO is a collective term for those measures that help you to increase organic traffic to your website. SEA goes one step further and involves the placing of paid adverts on search result pages. However, a good SEO and SEA strategy in the domestic market alone unfortunately does not guarantee that your website will be successful at an international level.
The Perfect Mix: Global SEO-, SEA-, and Language Professionals
Our digital marketing department consists of industry experts with years of agency experience, who optimize websites, blogs, and other online media for our clients on a daily basis. What sets us apart from digital agencies? We don't just work with German and possibly English. No, we cover all major world languages! This means that you do not have to commission different agencies at the same time and manage information redundantly. Vetted and trained by our internal department, our global SEO and SEA experts in the target countries perform keyword research for many different industries and regions and are therefore always up to date.
Top-Quality Project Management at eurocom
As with all projects, everything comes together thanks to our excellent project management team. This recipe for success has also been proven in SEO translation projects. Efficient project management and clear communication with central management for all markets on our side make otherwise complex SEO and SEA projects a pleasant experience for you! What's more, we can also take care of direct collaboration with your digital or advertising agency if required. We work together to ensure that your content can be found easily across the globe.
For When You Want to Kick Things Up a Notch: Continuous SEO Support
We are of course also happy to take care of your individual SEO and SEA translation projects. However, as SEO and SEA measures are only useful and effective if they are implemented continuously and strategically, our Language Managed Service 'Global SEO' may be of interest to you. We support your international digital strategy within the framework of different subscription levels.
Interested in Our Translation Solutions?
Then arrange a free, non-binding initial consultation! Our experts look forward to hearing from you!
Contact us!