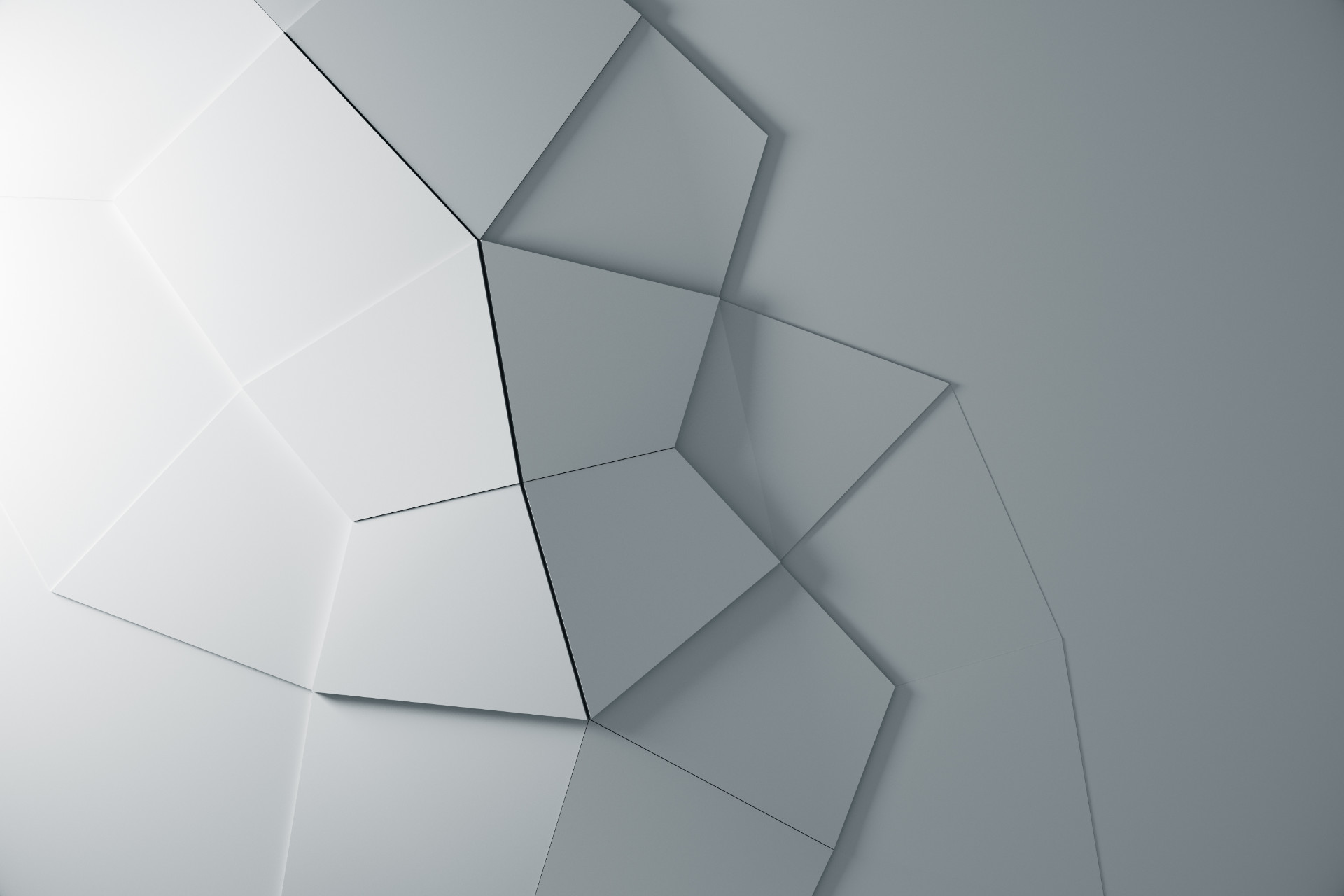 Terminology Management
eurocom Manages Your Terminology
Consistent use of specialist and company-specific terminology is an important factor in establishing a professional corporate image. Creating and maintaining a terminology database is a complex task that pays dividends over the long term by improving both source language and translated materials. After all, clearly defined terminology specifications do not just avoid misunderstandings and time-consuming discussions. Your termbase is also a great source of knowledge. Not only should it be used for translations, but it also helps establish consistent internal and external communication for your company. Having a multi-department workflow for proposing and approving terminology increases acceptance and helps ensure that your data will remain up-to-date and correct. As you can see, terminology is important!
Term or No Term – That Is NOT the Question
As you know, active terminology management is important for your company. If you operate on an international scale, the choice of translation agency is also crucial in this regard. Your terminology needs to be used consistently in all documents in all languages to be fully effective. Your translation partners must therefore have both subject-matter expertise and the technical infrastructure to manage terminology. This is because terms are valuable data that need to be managed competently and must be available to everyone in your company, as well as external experts when required.
At Your Service
eurocom not only has a competent team of terminology experts and the required technical infrastructure, but also a range of services that leaves little to be desired.
Are you already working with terminology?
Clients that already perform terminology work themselves and have the appropriate processes and systems can be connected to eurocom systems with ease.
Is terminology work important to you, but you want to get started systematically?
Companies that do not yet work with systematic terminology management, but understand its importance, can be incorporated into eurocom software. Kalcium Quickterm, developed by our parent company Kaleidoscope, allows you to access your central termbase at eurocom and participate in the processes without having to use your own technology or terminology expertise.
Do you want to familiarize yourself with terminology work step by step?
As terminology is always a concern in recurring tasks, customers who want to get a feel for this have the option to view and comment on their terminology in Kalcium Quickterm.
If you wish to place everything in the hands of the tried-and-tested eurocom terminology team, we have a special service for you: Language Managed Services Terminology. Attractive, finely tuned service packages are available!
Interested in Our Translation Solutions?
Then arrange a free, non-binding initial consultation! Our experts look forward to hearing from you!
Contact us!