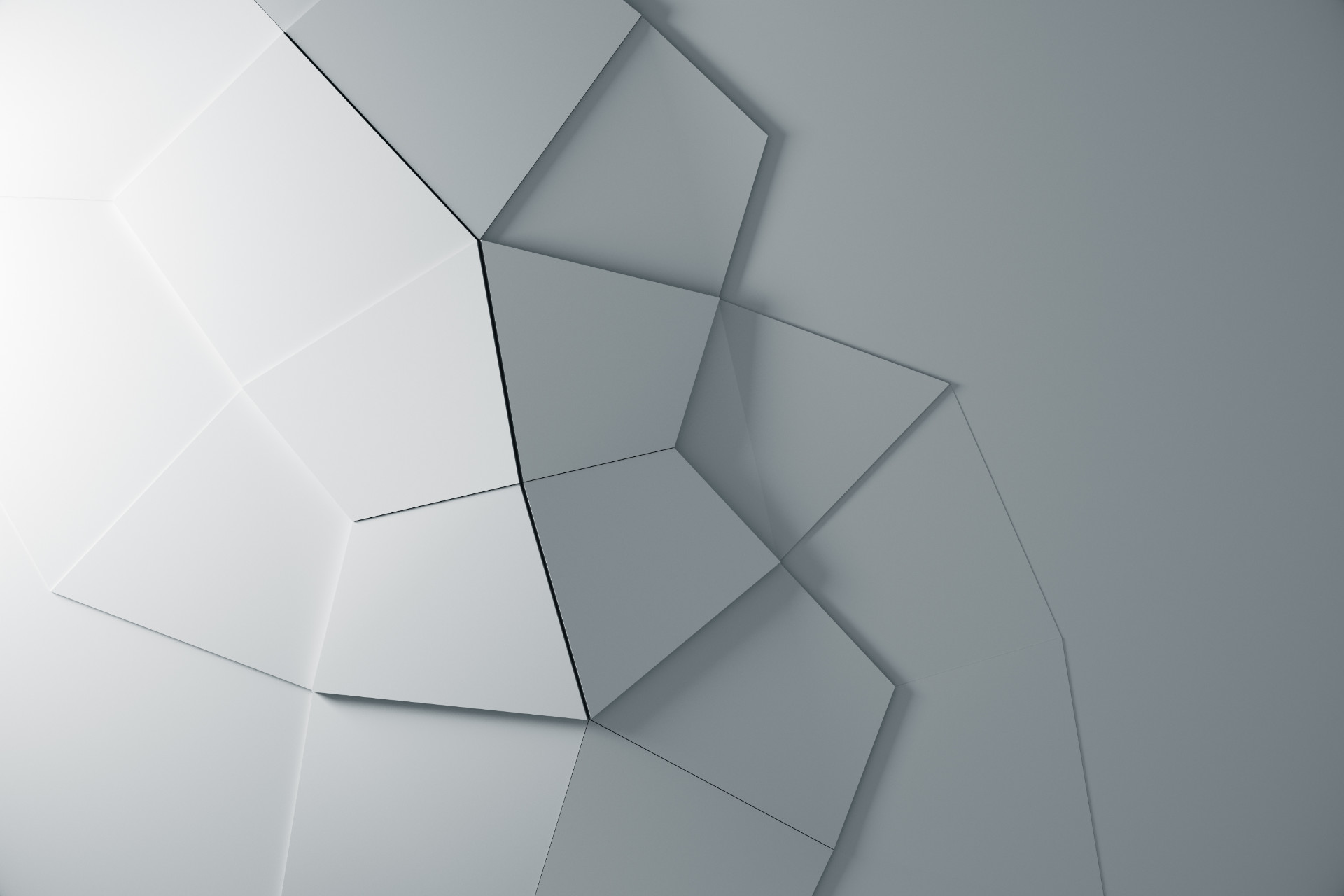 Transcreation
Suitable Content for Every Target Market with Transcreation
Transcreation – what is the meaning behind this term derived from the words translation and creation? Local content that is to the point and displays flair, plus shows you are a global player as well as a 'local hero', as it is perfectly tailored to the respective target market. High-quality marketing translations alone are not sufficient for the special requirements of your content or campaigns. If you want your company to shine and stand out from the competition, then transcreation is the right choice for you.
What You Can Achieve with Our Transcreation Service
As a marketing specialist, you want to implement your marketing campaigns consistently in all the target countries, yet also to ensure they are perfectly tailored to the local culture and the respective target group. While the translator is not allowed to deviate from the original text in a translation-only project, during transcreation the translation serves purely as a starting point – a briefing, so to speak. Once the 'normal' marketing translation is complete, the process is picked up by our marketing professional in the target country, who revises the target language content in close collaboration with your subsidiary and in accordance with your briefing. The marketing messages and text are amended if required to make sure they are effective in the target country and remain true to the original spirit of the source text.
I want to know more about transcreation!
Interested in Our Translation Solutions?
Then arrange a free, non-binding initial consultation! Our experts look forward to hearing from you!
Contact us