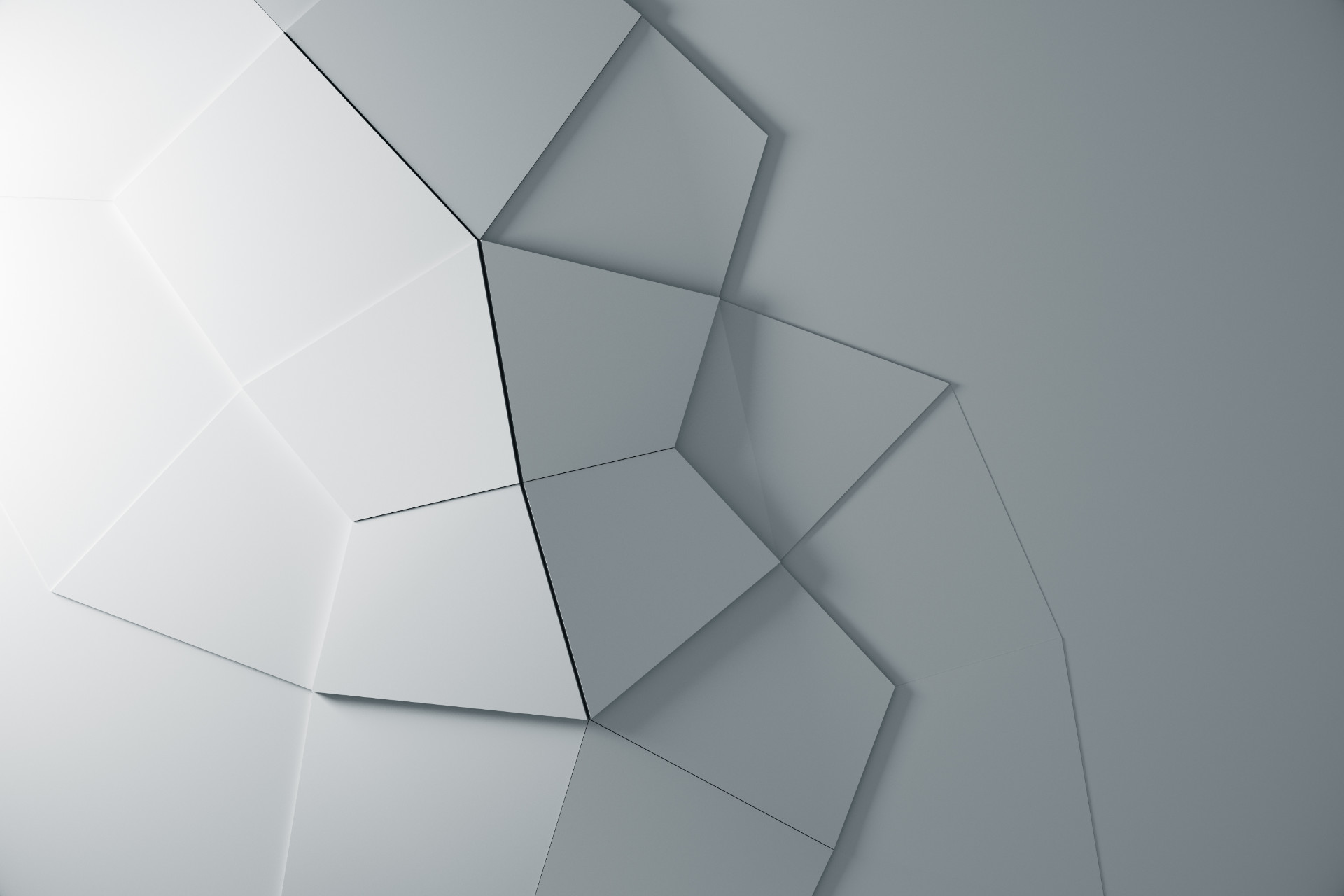 Editing and Proofreading
Checking of texts in all languages
A Global Advantage with Error-Free Texts
Our translations are always performed according to the four-eyes principle. After the text has been translated using the first pair of eyes, it is always proofread by a second pair, i.e., a second person with the same qualifications. This is known as revision according to translation standard ISO 17100. However, what if we haven't done the translation, but you want to benefit from our linguistic expertise? Then simply assign us an editing and/or proofreading task so that you can steal the show on your markets with flawless texts in all languages. That's because our editing and proofreading team consists of highly trained linguists with a keen eye for detail and sharp intellect.
So, What's What?
Proofreading forms the basis for a flawless website. It is also the first step in the editing process. Linguistic correctness is checked during the proofreading process. Spelling and grammar mistakes are also rectified, as well as, for example, clunky sentence constructions. This achieves improved readability of the text, allowing you to better address your target group. Texts are not checked either for correct content or terminology during proofreading. The editing process turns the text into your linguistic business card. During this step, the editor checks whether the right language has been used for your target audience, terminology specifications have been adhered to, and high stylistic standards have been observed. What's more, we choose suitable editors for your subject area that are native speakers of the target language. Proofreading and editing therefore contribute significantly to ensuring your documents shine flawlessly in all world languages.
Interested in Our Translation Solutions?
Then arrange a free, non-binding initial consultation! Our experts look forward to hearing from you!
Contact us!