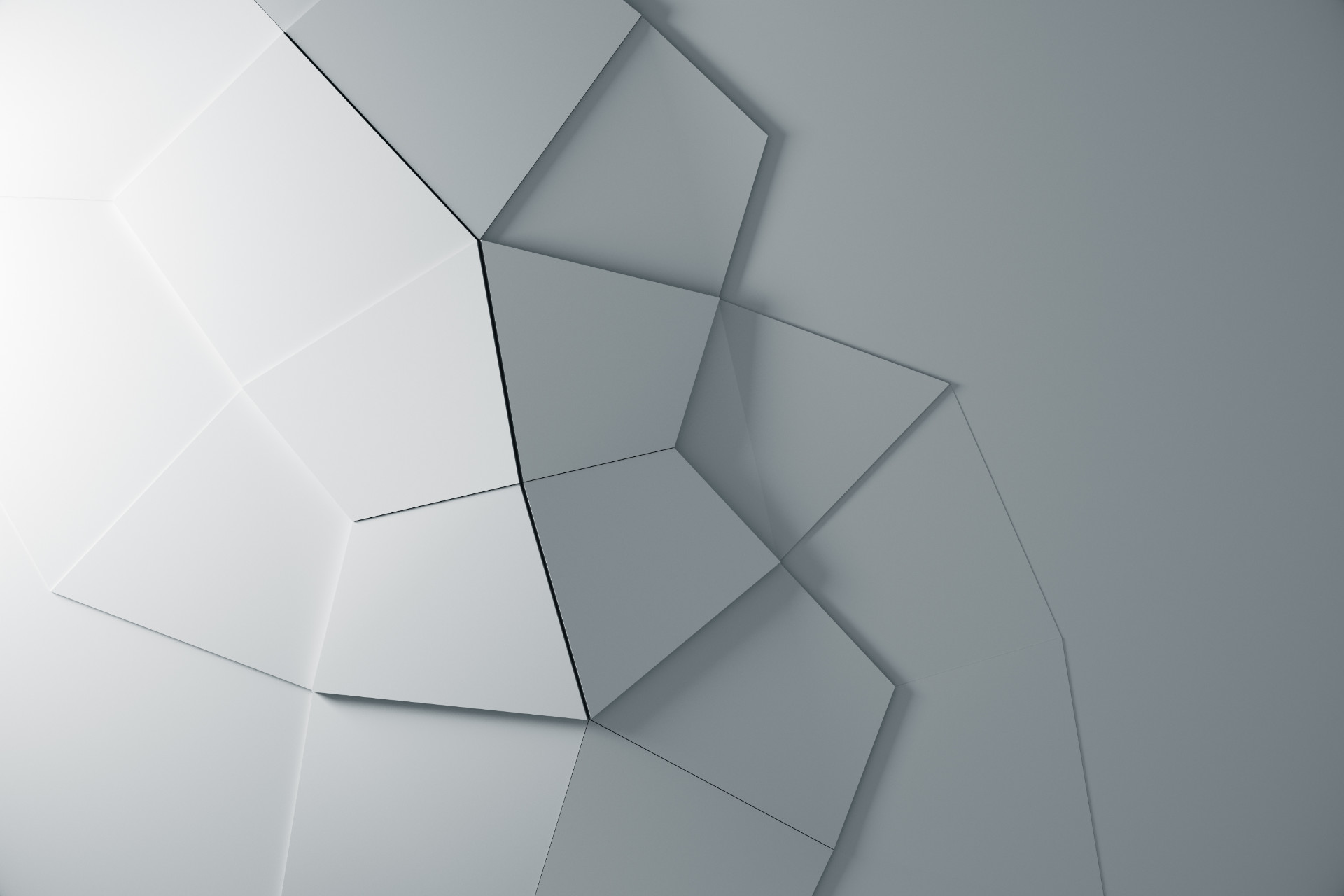 Translating Technical Documentation
Outsource Technical Document Translation with Confidence
The industries are as varied as the requirements: be it mechanical engineering, apparatus construction, warehouse logistics, ropeway construction, the automotive industry, measurement technology, software, steel processing, or other sectors. In almost all cases technical documentation is required. And if you export your products, so is a Language Service Provider (LSP) that accurately translates these requirements and your technical documentation into the languages of your target countries.
Meeting Technical Writing Requirements
At the latest with the sale of a product or service, you as the technical writing department come into focus. You need to make all the relevant content available quickly and in the best quality. But how do you do that without making any compromises regarding quality and delivery time for the translations? Bring eurocom on board as your translation service! You can benefit from our expertise in the translation of:
Operating instructions
Servicing and maintenance instructions
Catalogs
Safety information
Technical product information
Tenders
Our project management team assists with projects such as these all the time. Regardless of whether you need translations into one or 25 target languages, we support you in getting your product to the respective target market with documents translated to the required top-quality standard.
Guaranteed and Automated Processes
High-quality technical translations require teams of translators and proofreaders with the relevant technical backgrounds. But having the right mix of technical and organizational factors is also essential. We take care of this for you! What exactly do we do?
We ensure linguistic consistency using terminology management
We use translation memory tools such as Trados Studio to ensure consistency and reduced costs
With our certification to standards ISO 17100 and ISO 9001, we guarantee a standardized translation and quality management process
Information security is a top priority for us
We wouldn't be the innovation leader if we didn't go one step further for you: you can send us your files for translation from any application, as well as from standard content management and editing systems. Professional interfaces to your application then allow us to perform the translation as efficiently as possible.
Interested in Our Custom Translation Solutions?
Then arrange a free, non-binding initial consultation! Our experts look forward to hearing from you!
Contact us