Enterprise-Enabling Localization, Part 2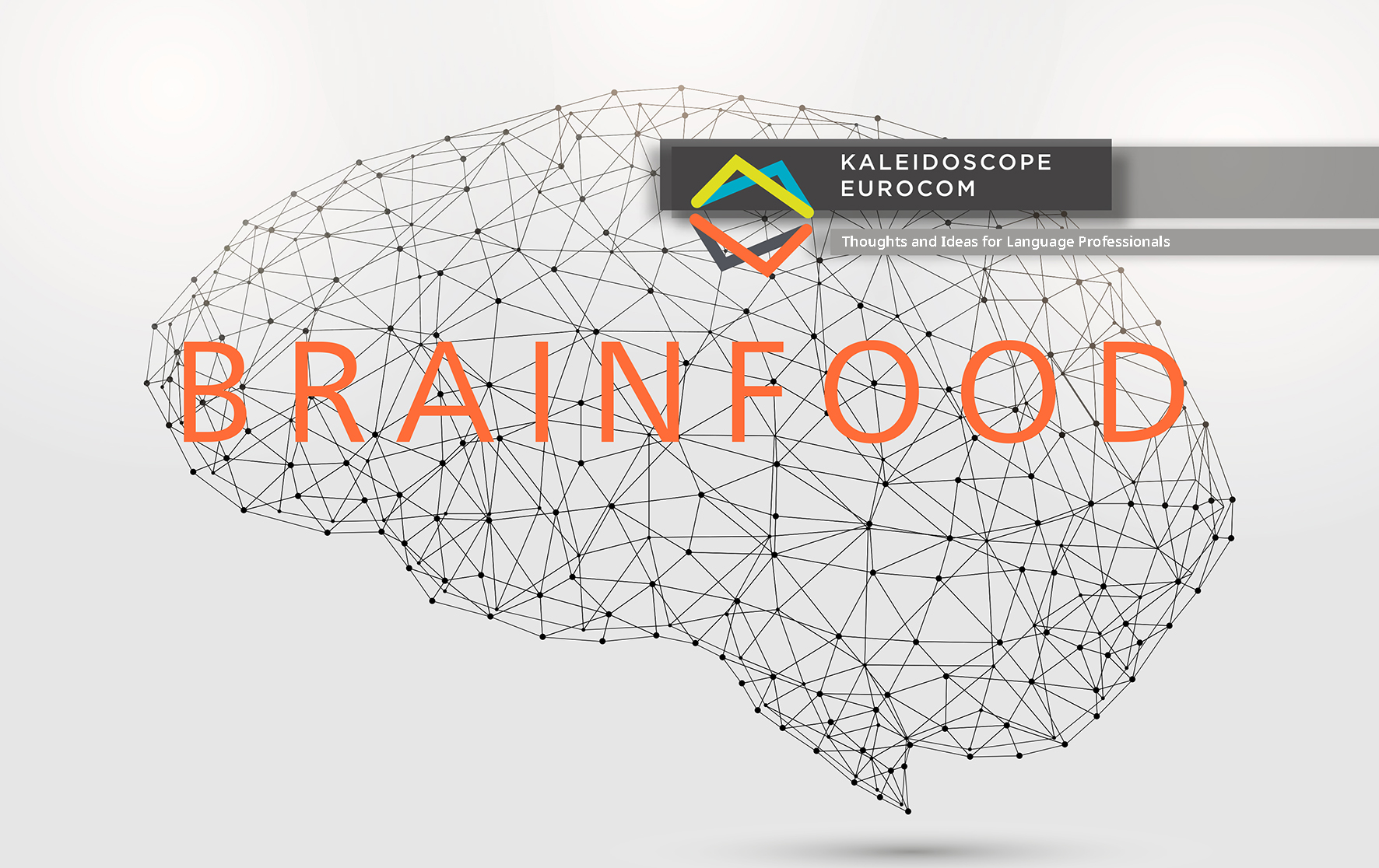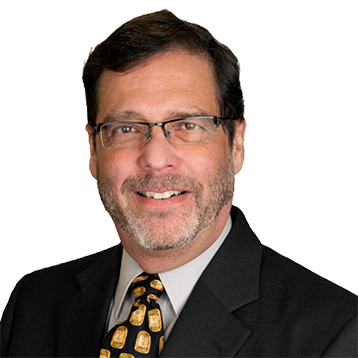 Dr. Donald A. DePalma
Chief Research Officer, CSA Research
This is the second part of Don DePalma's thoughts on Enterprise-Enabling Localization. You can find the first part here.
Let's consider four of these heavy-duty requirements that the enterprise planners I worked with characterized four of as RAS2 – reliability, availability, scalability, and security.
Reliability. This requirement appears straightforward but is not one that every translation or localization tool can deliver on – it means that systems work correctly and perform to published specifications, even when faults occur that could disrupt them. Faults can be caused by software, hardware, network problems, and human action. If there's any kind of problem, you should be able to back out transactions to a known, prior, or fixable state. This becomes especially important in the world of localization with remote teams of employees and freelancers working across distributed workflows and software. When all else fails, is there technical support to help?

Without guarantees of reliable operations, localizing user experiences tends to be less reproducible, more costly, and prone to inconsistent results. I should add that this is one of the major risks with unedited machine translation: Although it has improved dramatically, today it is not yet reliable enough to trust your brand reputation to in situations with any risk.
Availability. Translation processes and tools must read and write to the content sources and repositories that support the various stories an organization tells. They must be able to monitor and measure the effectiveness of the localized experiences and work with marketing and business analytics software such as web tracking, lead scoring, campaign tracking, and SEO. Each of these systems of customer engagement interact with translation workflows that might be just as deep and encompassing. Across an enterprise this can mean integrating with dozens or hundreds of commercial and purpose-built systems (Figure 3).

In-house localization teams and their providers will be called up to work in any number of environments (shown as blue in Figure 3), processing potentially global content coming from various business functions (shown as orange diamonds at the top), all while ensuring relevant experiences in every market where your customers or you do business. The blue blocks manage translation processes, guide the transformation of source content into target-language experiences, coordinate the use of tools such as terminology and quality checkers, and help teams of translators, project managers, and QA experts collaborate.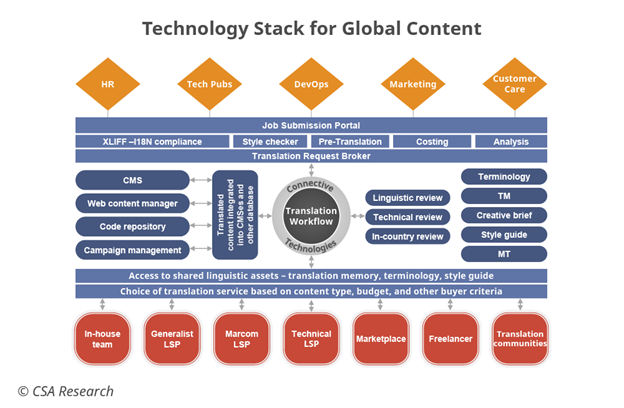 Figure 3: Connectivity Across the Enterprise Technology Stack
Scalability. This enterprise requirement means that the software performs well, even when the transaction load increases. For example, what happens when a shared translation management system, translation memory, or termbase increases the number of users ten-fold to support an update in dozens of languages? Does it still perform as well, or does it slow to a crawl with more requests to the cloud server? Failure to scale means that everything will take longer and potentially cause projects to be delivered well past the scheduled time.


Security. As organizations offer a growing array of user experiences in other markets, they bring more contributors and components to the process, along with the chance of security breaches. A translator working in a coffee shop, using public wi-fi, may inadvertently display a company secret, unannounced intellectual property, or personally identifiable information to other patrons of the coffee shop. At the other end of the security scale are sophisticated attempts to penetrate and steal information or hold data for ransom. In recent years we've seen an increasing amount of dedicated cyber-attacks perpetrated on LSPs that have resulted in significant data loss and disruption to their processes. We've also seen deals for translation software held up for weeks or longer while prospective customers validated the security of proffered solutions, something that would have just required verbal assurance a few years ago.

What that means is end-to-end security will become a common requirement for translation. The language service industry's distributed work model – heavily dependent on freelance translators and interpreters, project managers and testers (on all sides of the table), and everyone else working from home, in cafes, or on the beach – will exacerbate this problem. Organizations need to develop security policies and procedures, build them into contracts with employees and freelancers, and insert them as much as they can into the content and translation software they use. For example, use anonymization tools to hide identifying PII and deconstruct documents to apply different security protocols. Build in multi-factor authentication. Demand security protocols such as IS 27001 from your translation vendors.
The Human Factor in Translation Technology
Most companies plan for growing hybridization of the global content functions between humans and machines. What this means is humans in the data loop to help translation and localization scale to the enormous volumes of content across many markets. As part of this enterprise-ification we have observed the growing importance of the in-house localization teams as they become integral participants in their company's global content strategies and delivery system. We identified a tipping point for service delivery in 2020, with a growing reliance in more machine- and data-driven delivery, but with humans involved where they add value. This trend bodes well for providers with expertise in content and translation technology and data science (Figure 4).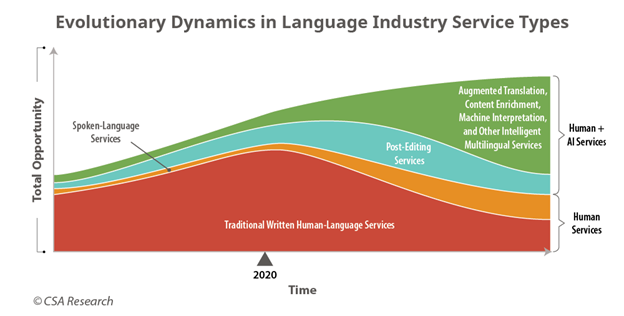 Figure 4: Tipping Point for Service Delivery
As their companies target global growth, these specialists will play a much more explicit, visible, and strategic role in this transformation. They will push for business process globalization and maturity online, offline, and all the spaces in between to do what it takes to deliver winning, multi-local experiences worldwide. While some have been active on this front, their expertise will be recognized and sought out more frequently by executives and colleagues.
This growing awareness of the importance of humans opens a new area for language technology and service providers to collect metadata, as it becomes part of mainstream business vocabulary. Today few organizations do anything with – or even recognize – the vast amounts of metadata that they generate, lose track of, and discard. However, they increasingly realize that they need this information to drive advances in machine translation, process automation, cross-lingual AI, and a variety of natural language processing (NLP) and understanding (NLU) applications – for both written and spoken interactions ("The Future of Language Services").
Currently, technologies such as entity detection, sentiment analysis, and automated content enrichment typically gain multilingual capabilities via MT as a middleman if they move past a handful of well-researched languages (typically English, Spanish, German, French, or Chinese). However, they will finally make their way into the business mainstream as applications that run natively in additional languages where they will be trained on relevant "wild" data. ("TechStack: Automated Content Enrichment"). This will require access to large, multilingual metadata lakes and specialists who understand their international requirements ("Bridging the Multilingual Training Data Divide").
The Prime Directive – Extend the Experience Across All Channels
Enterprise-class technology combined with humans in the loop promises to deliver on the Prime Directive of Localization, with reliable, secure interactions through web-based channels. The requirement to support that mandate doesn't end at HTML. Once organizations have nailed the online experience, they will be called up to extend that to any channel – with spoken, written, and visual interfaces. And, as the metaverse manifests itself in next-generation immersive and simulated realities, that enterprise-class omnichannel localization infrastructure expertise will give them an advantage there as well in reliably, scalably, and securely delivering experiences across a wide range of environments.
You can find the first part of Don DePalmas thoughts on Enterprise-Enabling Localization here.
We sincerely thank Don DePalma for elaborating on his inspiring talk in two blog posts!
Don DePalma is Chief Research Officer of CSA Research.
CSA Research, formerly Common Sense Advisory, is the leading independent market research company helping global companies profitably grow their global businesses and gain access to new markets and new customers. Its focus is to provide its clients with reliable market research and verified data to operationalize, benchmark, optimize, and innovate industry best practices in globalization, internationalization, localization, interpreting, and translation.
Looking for a Partnership for Your Global Content?
Then you are in good hands with us! We embrace partnership – our many long-standing clients can vouch for that! We would be delighted to use our know-how, software solutions, and customer orientation to help you succeed.
Contact us now!