Review – Fit for Market Thanks to Local Experts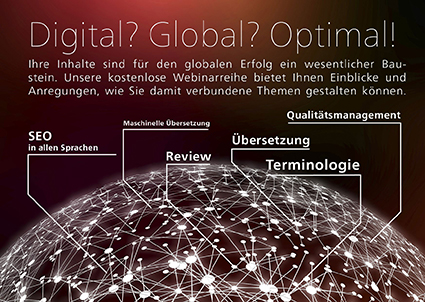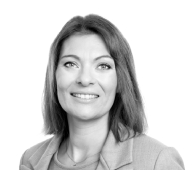 Anita Wilson
CEO
The review stage is often neglected. However, it has an important role to play when it comes to translation quality. After all, every market has its own (specialist) terms. Getting these wrong is often the difference between business failure and business success. During the review phase, specialists in the respective target country make sure that the translation is definitely suitable for the market.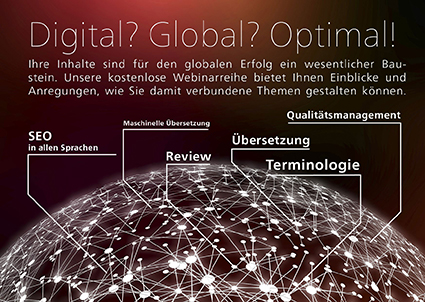 In our webinar, we explained how:
you can integrate specialists into your translation workflow with ease
specialists can make corrections where necessary without the need for any software training
you can take advantage of targeted support
you can motivate your colleagues and partners in different target countries to get involved
you can take changes into account in the long term
you can process the reviewer's feedback centrally and use it for quality analysis purposes
you can benefit from continual quality reports during strategic planning
If you missed the webinar, you can catch up on it anytime here.
Review – Fit for Market Thanks to Local Experts: The Webinar Recording
Article
Want to know more about the topics of digitalization and globalization, and our webinar series "Digital? Global? Optimal!"? Then check out our other webinar recordings from this series. It is focused on knowledge and best practices in the following topic areas:
Terminology – Standardization on a Global Scale
Machine Translation – Isn't That Just Translating on the Internet?
Optimal in Real Conditions – Doppelmayr/Garaventa Reveal the Secret to their Global Success
The following may also interest you
Looking for a Partnership for Your Global Content?
Then you are in good hands with us! We embrace partnership – our many long-standing clients can vouch for that! We would be delighted to use our know-how, software solutions, and customer orientation to help you succeed.
Contact us now!