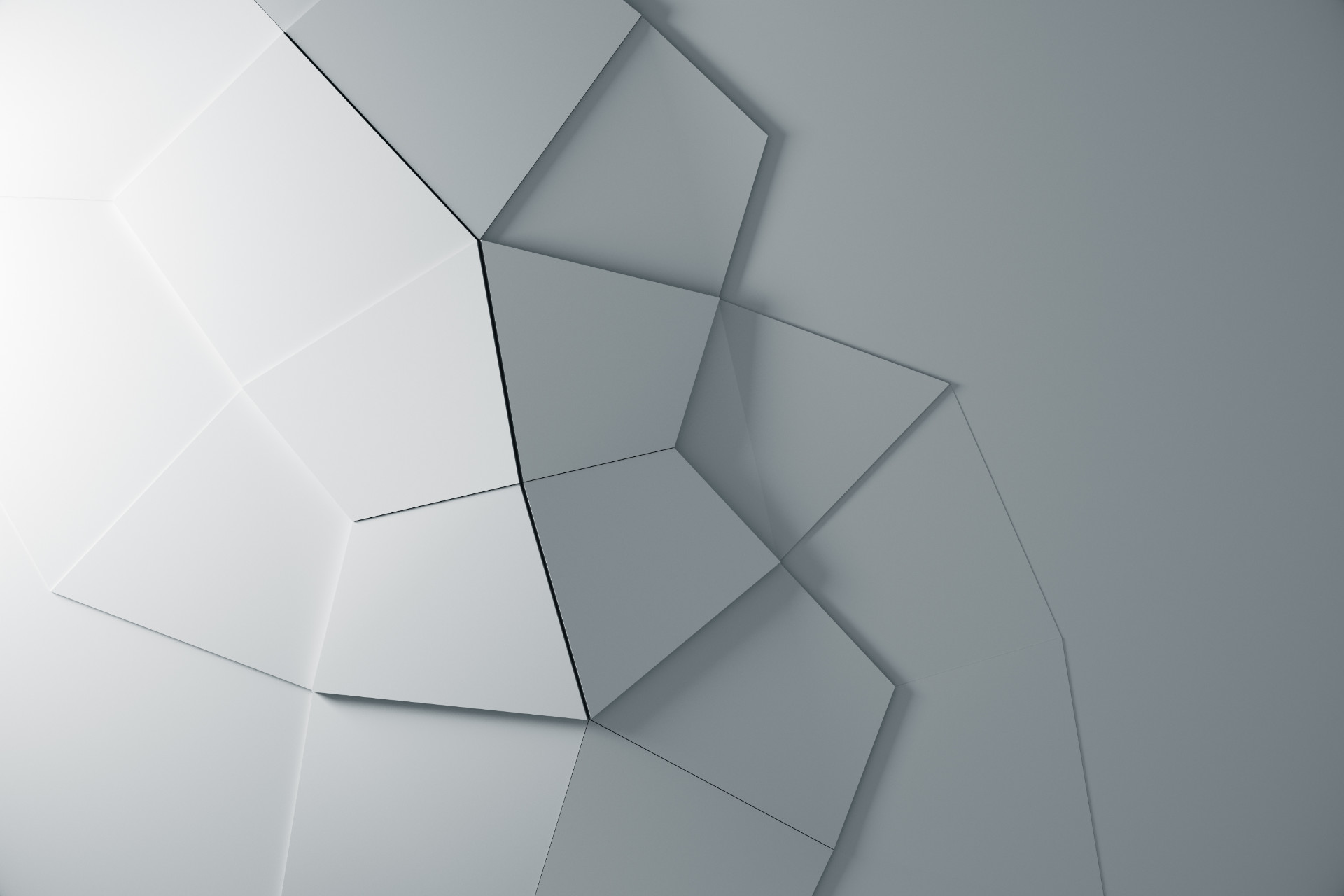 Machine Translation and Post-Editing
Reliable & Customized Machine Translation with eurocom
Need to translate something fast? "No problem!" is often the response, however there are lots of translation options on the internet. Not only has machine translation (MT) now been established as a term for translation performed by a computer application, the method itself has also finally outgrown its infancy, thanks to progress in the field of artificial intelligence. Yet, despite all these improvements, even machines make mistakes. To correct these, post-editing needs to be carried out in most cases, during which human translators check the text for any blunders and correct them. Data leaks, which can result from quick and unsecure translation using Google and other engines, still cause serious problems time and time again.
Reliable & Fast Machine Translation with eurocom
You may be asking yourself, why do I still need a translation agency when I can use 'free' translation engines such as Google Translate or DeepL on the web? On the one hand, there would be data privacy concerns because an increasing number of confidential documents end up freely available on the web. On the other, the usage rights are also transferred to Google. Machine translation at eurocom protects you from this and other risks, and, above all, improves the quality of translations. Our MT experts can advise you on the choice of MT engine, i.e., the translation program. We can also 'train' this engine with regard to your industry and requirements to improve the quality further. We round off our quality assurance portfolio with post-editing. We perform 'light' or 'full' post-editing according to your specifications.
Post-Editing Guidelines
TAUS, a think tank and language data network, has developed post-editing guidelines that have become the standard. Generally speaking, during light post-editing we only correct major errors in machine translation. After a full post-edit, you should not be able to tell the difference from a human translation. As you can see, machine translation is not quite as easy as it seems at first glance. But with the reliable and experienced eurocom MT team, you enter into a partnership that allows you to enjoy the benefits of machine translation with peace of mind. Our MT team has put together the following overall package for you:
Individual consulting
Selection, use, and 'training' of secure MT systems
You determine the quality level (light or full post-editing)
An intensive feedback process ensures continuous improvement
If you wish to place everything in the hands of the tried-and-tested eurocom MT team, we have a special service for you: Language Managed Services Machine Translation. Attractive, finely tuned service packages are available!
Machine Translation, but Secure!
Our experts are happy to advise you on how you can find, implement, train, and use your MT solution successfully and securely! Arrange a free, non-binding initial consultation!
Contact us!