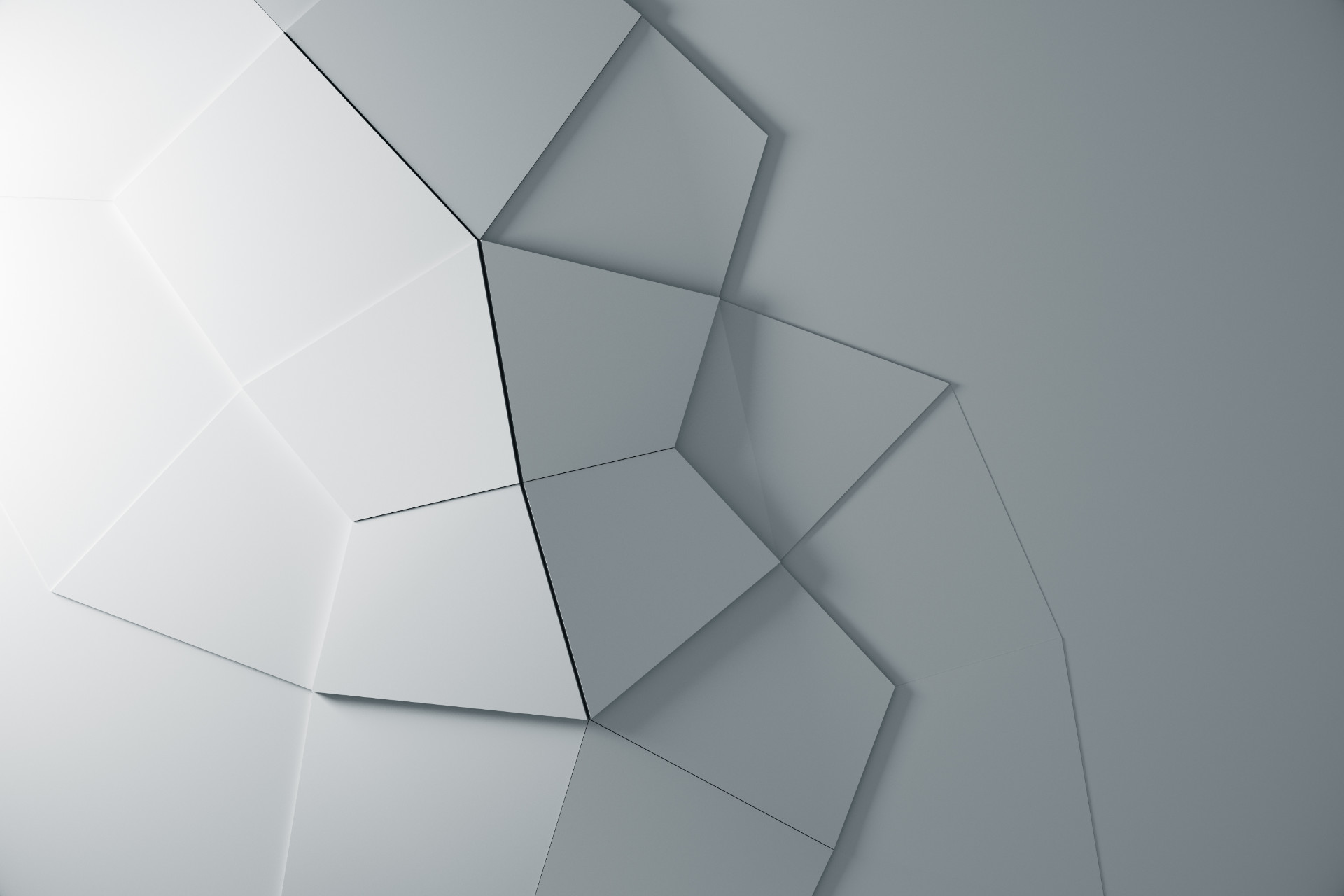 Website Translations
More Than Just Website Translation
Companies like yours with an international outlook are expected to have a flawlessly translated online presence in several languages. After all, your market is more international than ever and therefore contains enormous opportunities. With the variety of services in our portfolio, you can make the most of these opportunities. When translating your company website, we focus on the following aspects:
Orientation toward your target group: You address your clients in their native language
Localization: Our professional translators adapt your materials to the local culture and market conditions
Competitive edge: Having a professionally translated website will give you credibility in the target market
Did you know that, according to a CSA Research study, a website in the right 14 languages will allow you to reach out to 90 percent of the online business community? We translate not only into these 14 languages, but also many more!
CMS: WordPress, Typo3, Adobe Experience Manager, etc.
You likely also create and maintain your website using a content management system (CMS). When establishing a multilingual online presence, it is important to consider whether your CMS provides a straightforward way to add third-party translations. Popular systems like WordPress, Typo3, Adobe Experience Manager, Joomla, or OpenText Web Site Management (formerly RedDot), etc. enable smooth translation workflows. However, we have the experience and technology needed to establish interfaces for you to other systems as well. Be it HTML, XHTML, PHP, XML, ASP, or other formats, we translate directly in the source code, tags remain intact, and you import the foreign language version back into your system. No additional manual effort is required.
Professional Website Translation Processes
Whether you need a completely new translation of your website or a few individual pages updating, we find the right translation process for you and support you with your website project, especially if it is multi-layered and complex. From the creation of intelligent interfaces for data exchange to the automation of the entire workflow, we get involved where it benefits you the most. We also establish a translation database that can be referenced during the translation process, thereby ensuring consistent use of internal terminology in the translation. You will be able to utilize and modify our translations in your system without additional expense. We use modern translation technology that reduces time and expense: for example, when previously translated sentences or segments reappear in later material, these repetitions can be highly discounted.
Do Not Opt for Translation Only for Your Website Under any Circumstances!
This may come as a surprise, but we advise against simply having your website translated. Why? The most well-translated website is no use if it can't be found! Experience and Google ranking results show that a website is only globally successful if the translation is performed together with search engine optimization (SEO); a service we also offer. Our digital marketing experts would be happy to advise you.
Interested in Our Translation Solutions?
Then arrange a free, non-binding initial consultation! Our experts look forward to hearing from you!
Contact us