Top CSA Ranking for eurocom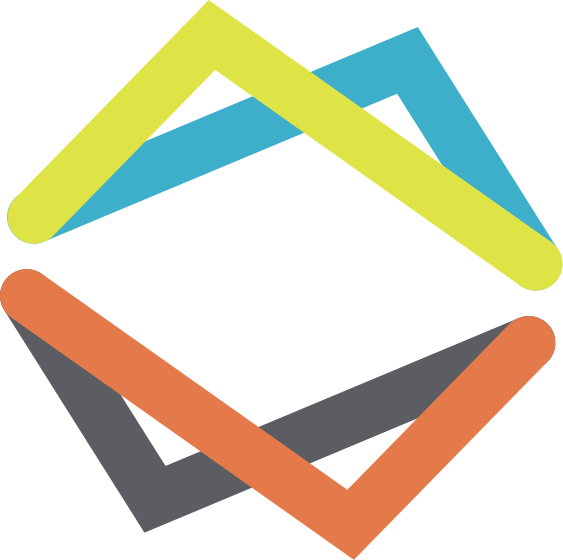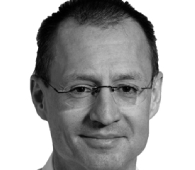 Arnold Zimmermann
Team Leader Marketing Communications
In 2021, renowned market research institute Common Sense Advisory (CSA) placed the Viennese company at number 83 in the world rankings as part of a study. In Western Europe, the company comes 17th in the rankings. eurocom has therefore further established itself among the translation service providers with the highest turnover.
The COVID pandemic may have put the brakes on growth in the translation industry, but it did not bring it to a complete standstill. Translation service providers generated a turnover of more than 40 billion euros in 2019, and this climbed to more than 46 billion euros in 2020. As the translation company in the Kaleidoscope Group, eurocom was also able to record growth and successfully move up a few places in the rankings. "However, the fact that we have improved our global ranking from 90 to 83 is merely a nice side effect," say the CEOs of Kaleidoscope and eurocom, as their focus is on more important factors: "Our dedicated team provides our customers with outstanding support and is always jointly developing new ideas on how to fulfil customer requirements with new services."
New Services
It is almost ironic, but COVID has actually accelerated some developments: during the pandemic, many eurocom clients used the time to overhaul their websites. "eurocom not only provides support with translations in this area, but also solves the issue of adapting keywords that are vital for internet search results to the respective local conditions with global SEO," explain Anita Wilson and Klaus Fleischmann, highlighting one of the new services.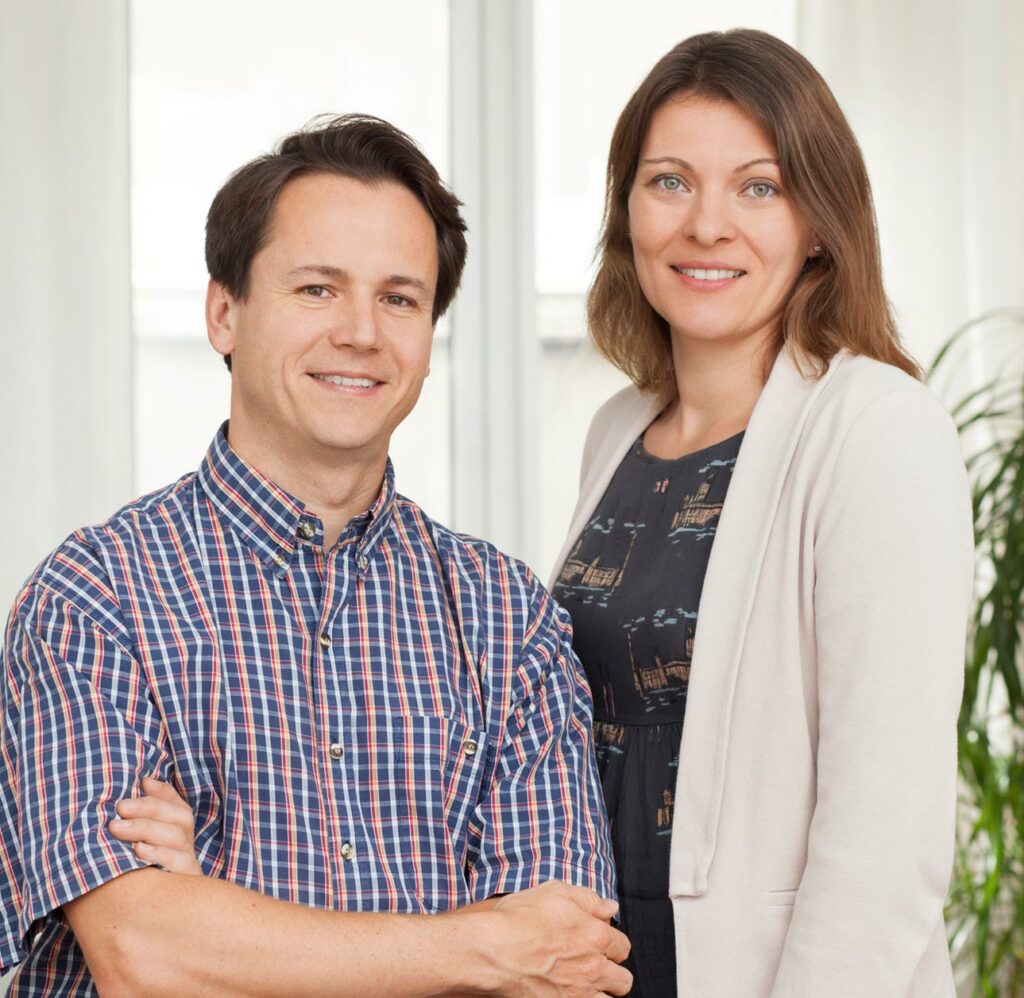 Another new development also received a boost due to COVID: the acceleration of digitalization has made Language Managed Services especially appealing. Here, eurocom takes over the client's terminology work, for example. There are subtle nuances depending on how much of the task the customer wishes to delegate to eurocom. "The openness to what Language Managed Services have to offer has become noticeably larger and this has also had a positive effect on inquiries and contract completions," report the CEOs in agreement.
About Common Sense Advisory
Common Sense Advisory is an independent market research company that supports businesses in successfully increasing their international presence and gaining access to new markets. You can find more information at https://www.commonsenseadvisory.com.
About eurocom and Kaleidoscope
eurocom Translation Services is a wholly owned subsidiary of Kaleidoscope GmbH. Our joint motto is Taking Your Content Global – with Kaleidoscope, your product will speak every language! A combination of decades of expertise, our software solutions, and sought-after market-leading software from our technology partners make this possible. Coupled with the full-service approach from eurocom, Austria's largest and most innovative translation agency, Kaleidoscope offers a unique and unrivalled synergy of language and technology.
Do You Want to Find out More about eurocom? Simply get in touch. We look forward to hearing from you!
Looking for a Partnership for Your Global Content?
Then you are in good hands with us! We embrace partnership – our many long-standing clients can vouch for that! We would be delighted to use our know-how, software solutions, and customer orientation to help you succeed.
Contact us now!