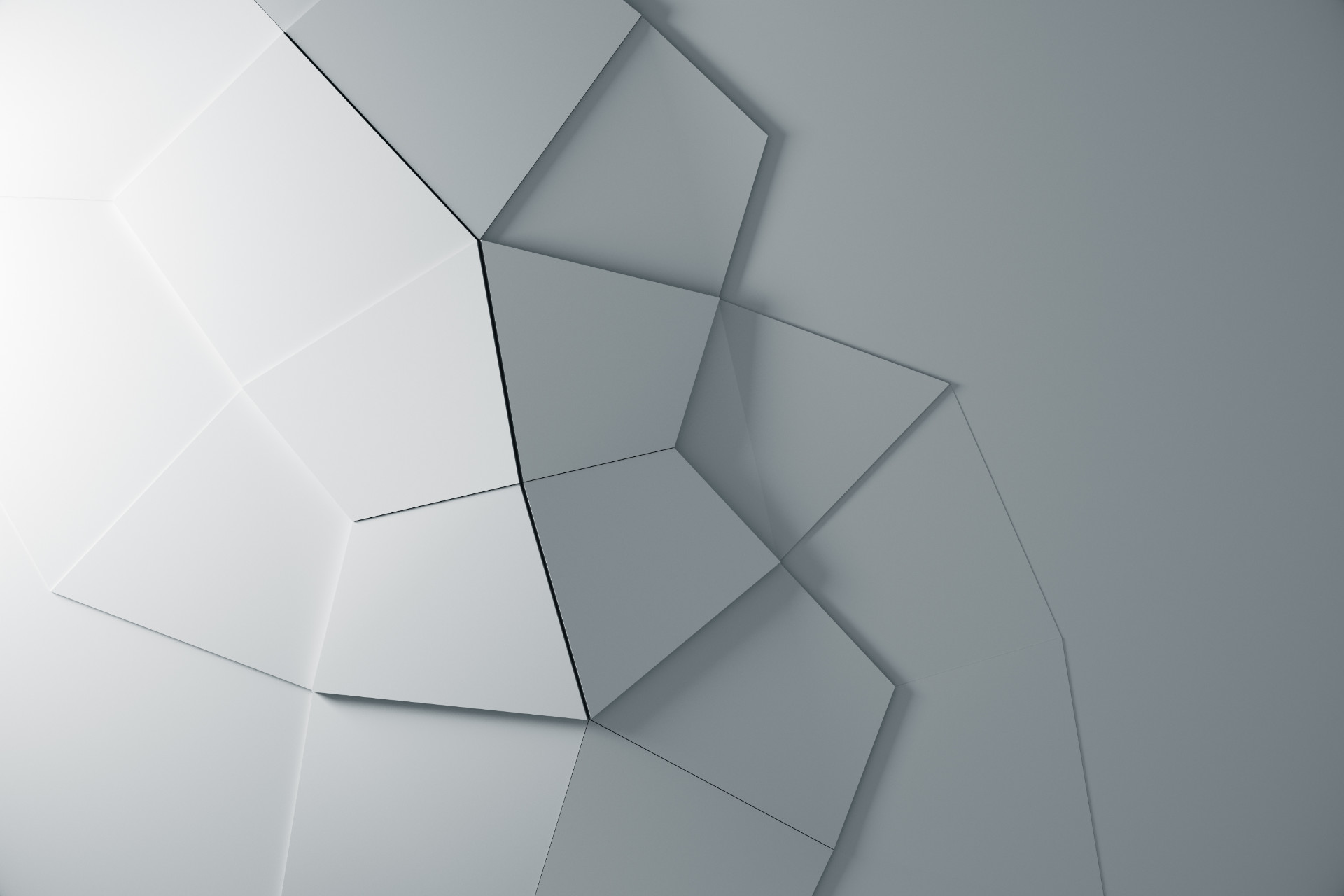 Software and App Localization
Software and Apps: Localization for Global Availability
Has this ever happened to you? Your software is available in the desired language, but here and there the translated text is too long, terms have been translated inconsistently, and buttons have not been understood correctly. The poor linguistic quality therefore stands in the way of the utilization and success of the software. That's where eurocom's localization experts come in, and bring an additional advantage: our parent company Kaleidoscope develops and sells software on an international scale, so we are familiar with your exact requirements in this field.
Agile, Reliable Software and App Translation
Localizing software has its own specific pitfalls. Dialog fields, error messages, menus, etc. in your software are examples of texts that express information in a highly compacted form and must therefore be carefully integrated into the translation process. In software localization projects, we do not simply translate your programs into another target language; we adapt them to a different culture. Our project management team fulfills these challenging translation requirements for you with the
use of special translation technologies and resources, including localization tools
basic knowledge of localization processes in standard development platforms and relating to programming languages, including RESX, .net, rc, c++, c#, Java, asp.net, Delphi, Msi, Visual Basic
sound knowledge regarding agile software development
Guaranteed and Automated Processes
We design an integrated, binary localization process for you. In other words, the translation is not performed directly in the delicate source code, but instead in a special environment in which code is separated from text and is ideally shown in context. When the translation is complete, you receive the original files in the desired languages without having to individually compile the foreign language versions of the software. An additional benefit for you is that during updates, the changed or new strings are automatically filtered out and translated, saving you a considerable amount of time and money! Don't forget, we don't just localize software – we are an excellent choice for translating other types of material as well:
Online help
Tutorials
Animations
Read me files
Forms
etc.
Interested in Our Custom Translation Solutions?
Then arrange a free, non-binding initial consultation! Our experts look forward to hearing from you!
Contact us